Posted September 21 by Niranjan Reddy
Sep 21 by Niranjan Reddy
Expert Tips to Boost the Sales Productivity with HubSpot Sales Tools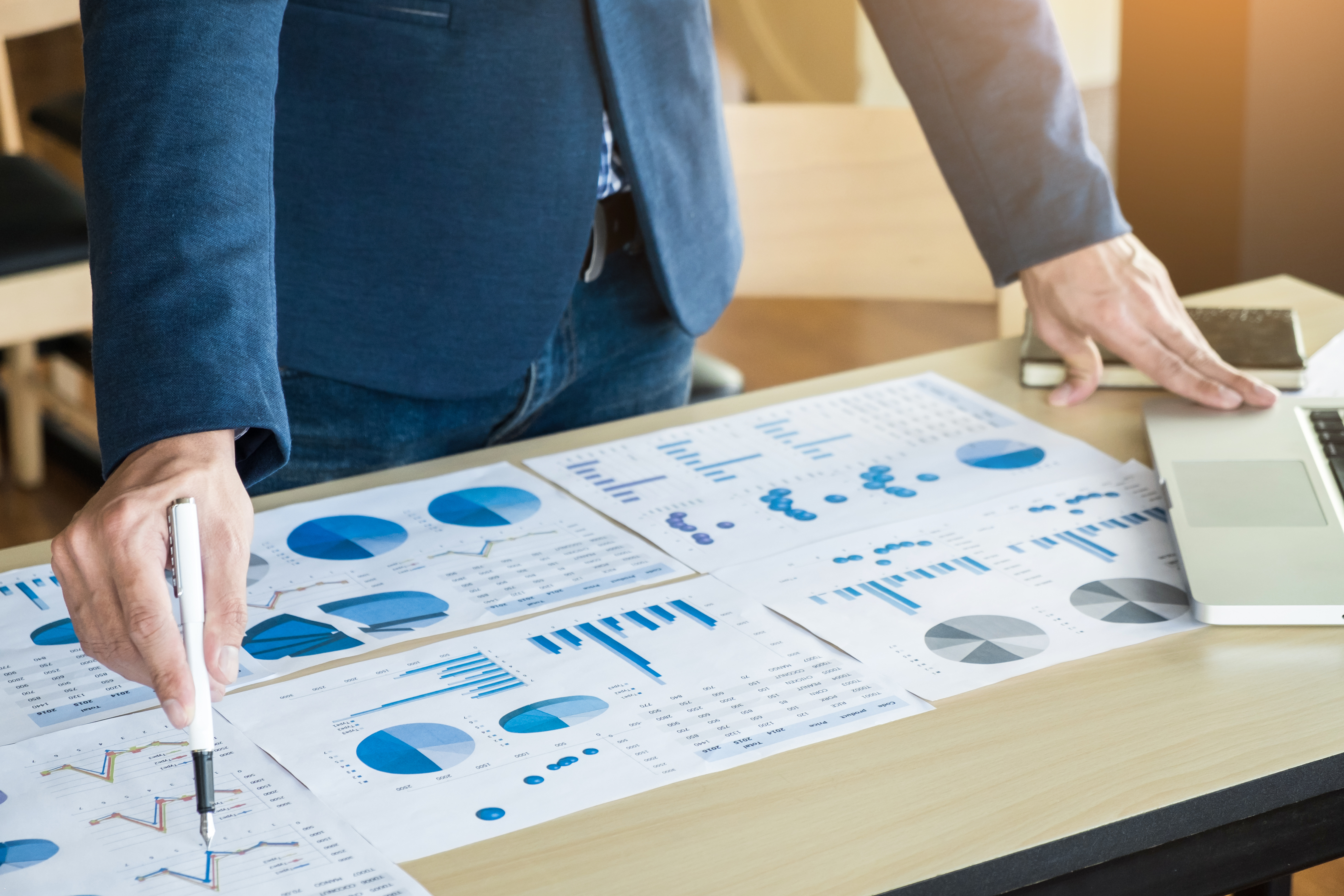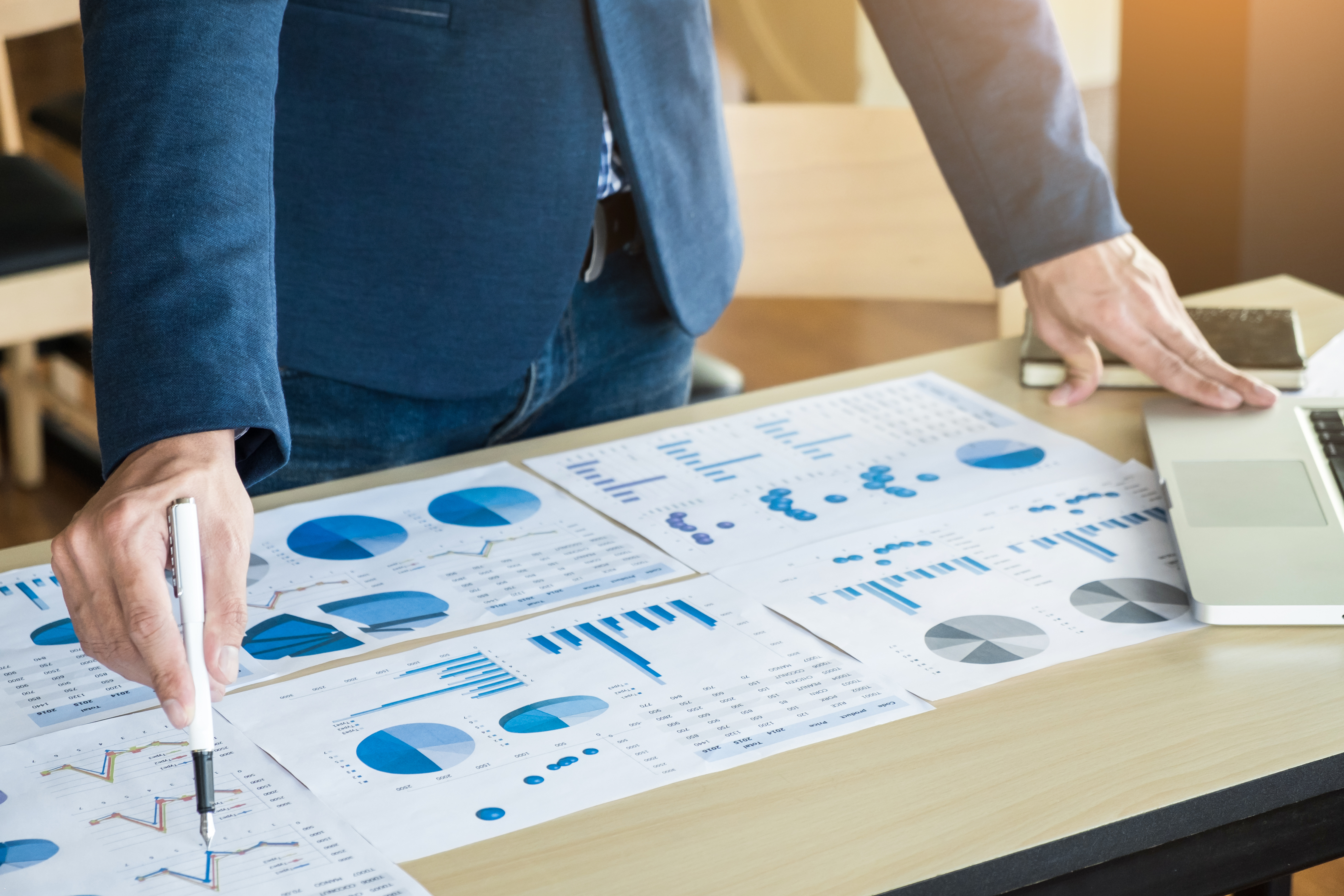 There is no denying the fact that companies constantly look for ways and means to boost their sales productivity. They try different methods, provide more training and motivation to their sales team, and use all the tricks up their sleeves to see their sales go up. But more often than not they find that sales productivity still isn't in sync with the organizational goals. Salespeople also put their heart and soul into their work but are unable to garner satisfactory results. This puts pressure on the management of the company and the sales team. The reason could be the misplaced focus. The sales team might be spending more time doing menial tasks and not giving enough time to the leads or prospects, which might be turning away the prospective customers. The priorities might be all mixed up. Alignment with other teams is another issue that might bog down the sales team. HubSpot has answered all these issues by providing simple and user-friendly sales tools to tackle such problems with ease and boost sales productivity. An increasing number of companies have started using HubSpot sales tools and have benefitted greatly in boosting their sales productivity.
HubSpot has become the market leader in providing sales solutions that not only simplify the tasks of your sales team but also greatly help improve their productivity by introducing a lot of automation in the sales activities. This means that the sales team does not have to spend too much time on small tasks like preparing reports, sending emails, reminders, etc. as all these are taken care of by the automated tools of HubSpot. As a result, salespeople can put more focus on lead and customer-centric activities. They can now have more interactions with the prospects and can send more information to them. In short, they can now devote more time to more productive sales activities. But it is imperative to have a thorough understanding of the HubSpot sales tools so as to make the optimum use of them for increasing sales productivity. You may have got the HubSpot sales tools but would still be required to know how to make the best use of them so that the sales productivity of your sales team matches the organizational goals. Here we provide a few expert tips to boost sales productivity with HubSpot sales tools.
Let your sales team understand HubSpot sales tools
The first thing you need to do is to let your sales team get the hang of HubSpot sales tools. Unless your sales team understands the working of HubSpot and the different functionalities available in it, they would not be able to make full use of HubSpot sales tools. They must get used to HubSpot and slowly drift away from the traditional means of sales they have been using. Let every salesperson routinely spend some time on HubSpot sales tools. Organize regular sessions for training. The point is to shift the mindset of the team toward HubSpot because most people fear change and introducing a new tool to people who are so used to working in their own way could be hard. But when your sales team gets friendly with HubSpot, working with it becomes a lot easier. The rest of the things we are going to discuss in this article will look simple to your sales team. And you will see your team's sales productivity soar when they start using the HubSpot sales tools regularly. Align your sales team with your marketing team on HubSpot so that they can easily share the information. The marketing team can thus provide more relevant leads and the sales team can close them faster. And this very much boosts productivity.
Set up HubSpot deals stages
This is a very important tool that can greatly improve sales productivity. The initial approach to a lead and the pitch at the subsequent stages of the sales process are different. It always helps if the entire team knows the history of work with every prospect. If you can effortlessly pick from the previous discussions and take it forward from there, the trust level between the customer and the sales rep grows. Moreover, in today's remote working atmosphere, your team may get leads from any location and any sales rep from any place could be dealing with a prospect.
Here, the use of the HubSpot deal stages tool plays a crucial part. HubSpot deal stages represent the different steps in your sales pipeline. Every deal stage is a step in the journey from the first approach to the prospect to the final signing of the deal. When you put all the deals in your pipeline and the stages they are at on HubSpot deal stages, your whole team can see the entire pipeline from anywhere. At a glance, they can see where each deal in the pipeline is. Once you set up the HubSpot deal stages, HubSpot offers a lot of automation options relevant to each stage of the deal thus making your sales team's life easier. Another big benefit of HubSpot deal stages is that it brings your entire sales team into the whole sales process. This way, if for some reason, a sales rep has to be replaced, the next person in knows where the particular deal stands and can easily pick up from there.
Use HubSpot automation tools
It is the key to increasing sales productivity. HubSpot's goal is to make the sales team's work easier and more efficient. And for this purpose, it provides many automation tools. Now that your sales and marketing teams are aligned and your sales team has access to a shared sales pipeline, the next tip to boost sales productivity is automation. When most of the tasks are automated in the sales cycle, the sales team can put more focus on what matters most and what they do best, closing the deal. So, what are the HubSpot automation tools that your team can use to boost sales productivity?
Lead score
It is a great automation tool from HubSpot where you can assign a score to every lead so that your team can prioritize the leads and focus more on hot leads and leave the cold ones for later. The value is assigned on the basis of some action taken by the prospect like filling out a form or downloading some content, or responding to a sales email.
Email sequencing:
This is a great way of automating your sales team's communication with the leads. HubSpot allows you to develop sequence emails for each stage of the deal without sending irrelevant information. Once you have set up the deal stages, your sales team can easily create emails corresponding to every stage of the deal and also answer the queries that your leads usually have like the availability of a pricing sheet, the time to be taken for receiving the product, and where you stand in comparison to your competitor. Your sales team can draft email templates that can be easily customized to send to individual prospects giving them a personal touch.
Workflows:
It is not easy to keep track of every stage of every deal. And doing so manually is a Herculean task. HubSpot workflows help you to reduce much of the stress associated with tracking the stages of each deal stage and following them up. In HubSpot workflows, you can set up a sequence of events like sending follow-up or reminder emails that trigger automatically as per the settings. This means everyone in the sales team knows the status of each deal and whenever a deal is closed, every member of the sales team receives a notification to this effect. So, no one is working at cross purpose. When your sales team is spared the burden of doing such tasks, they can focus on doing what they are best at, selling. This results in improved sales productivity.
Forecast better with HubSpot
HubSpot offers powerful analytics tools. This considerably reduces guesswork in sales forecasting. HubSpot's sales analytics is driven by artificial intelligence and helps in improving the accuracy of sales forecasting. You can customize the deal pipelines so you can quickly implement the process improvements. This helps in qualifying the deals in a better and faster way. Your team gets more time to focus on deals that fit better and get you more business. This means your sales team can reach its peak performance more easily and in less time.
Use HubSpot's meeting booking tool
HubSpot provides you with a meeting scheduler. It saves your team much time they spend going back and forth to schedule meetings with leads. The meeting scheduler can automatically sync with Google or Office 365 calendar. This way, your team, and the existing and prospective customers can easily find a mutually convenient time to meet. Imagine, how much time your team can save by using this tool. The time thus saved can be used for nurturing leads and focusing on deals nearing closure. Your sales team's productivity increases automatically.
Focus on continuous improvement of the sales team
This is our last tip to improve sales productivity. Any team that wishes to increase its productivity needs to look for flaws and keep improving continuously. Keep providing regular training to your sales team for better and more efficient usage of HubSpot tools. The trick is to know how to take the most benefit from HubSpot. Train them to keep up with the fast-changing customer choices and digital world. HubSpot has very easy-to-use sales enablement tools. With these tools, your sales and marketing teams can work with better coordination and can use the resources in a way that would help your sales team to perform better. So, if your sales team knows how to use HubSpot right, their sales productivity is bound to improve greatly. So, in essence, HubSpot has the ideal tools to ramp up your sales productivity by helping your sales team to utilize their time more efficiently and wisely. They must know how to realize the full potential of HubSpot. With its powerful automation tools, HubSpot helps substantially reduce the most repetitive tasks of a sales cycle. Your sales team can foster a better relationship with the leads and the customers and can get more business from them.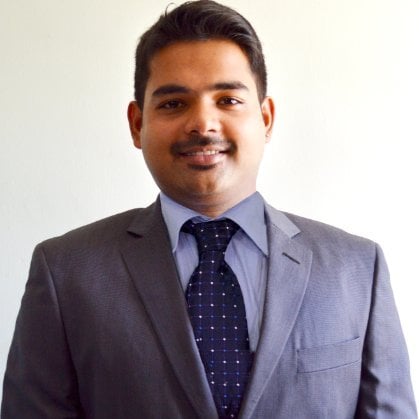 Niranjan Reddy leads Hermitcrabs, Inc, an B2B Tech Inbound Marketing agency and eCommerce Agency, Google Certified & HubSpot partner. Who specialize in helping some of the world's largest B2B enterprise tech, tech Start-ups, professional service, and pharmaceutical companies increase and nurture their sales and marketing pipelines. Hermitcrabs, core services include inbound marketing, sales enablement, account-based marketing, modern lead generation digital strategies and web development in HubSpot COS, Wordpress, Magento, and Shopify.