Posted October 31 by Niranjan Reddy
Oct 31 by Niranjan Reddy
HubSpot CMS vs WordPress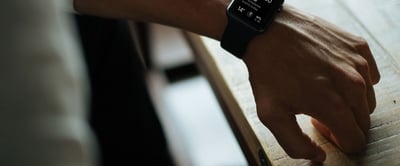 When it comes to inbound marketing content management systems (CMS), there are two names that you likely hear -- HubSpot and WordPress. In this blog, we dive into what makes each platform unique, along with the benefits and limitations of each so that you can make the best CMS choice for your business.
CMS stands for 'content management system'. The CMS has had a revolutionary effect on online marketing because it's allowed people with very little technical knowledge or experience to quickly and easily publish content online.There are many CMS platforms today. Among these, Wordpress and HubSpot are definitely one of the most popular.
Website Creation: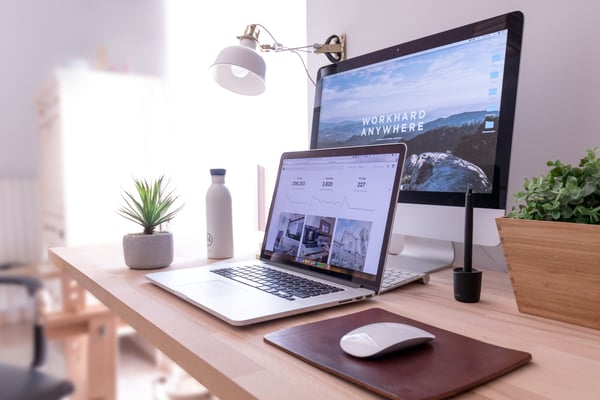 Perhaps the most competitive aspect of HubSpot COS vs WordPress comes down to hosting the website itself. And while there are several pros and cons to consider. If you have the skill set available, you can get very granular and achieve the designs that you want with WordPress. WordPress is used by both independent bloggers and large-scale companies like Forbes and Walmart. Therefore, it is a highly adaptable platform that you can use to create new functions and capabilities. While HubSpot does have a development layer, WordPress is extensible.
On the other hand, HubSpot comes with a set of its own pre-existing design conventions. But it is a simpler interface that you can utilize even without much development experience. For non-developers, HubSpot's drag-and-drop interface may be preferred.
Additionally, HubSpot is built around the inbound marketing methodology and the concept of lead conversions. This lends it to smart reporting on web metrics that matter to business growth. You can also partner with a HubSpot agency for a custom design that integrates with your marketing strategy.
Because of this, HubSpot is known as a unified CMS platform. So much so, that they even developed their own name, Content Optimization System (COS). This COS effectively sits on top of a traditional content publishing platform and provides a whole new world of benefits. The key feature of the HubSpot COS is that the whole is greater than the sum of its parts. Since everything is contained within HubSpot's platform, there is little need for external plugins or integrations. All the details you'd rather not worry about are taken care of inside the platform.
Unlike some WordPress templates, all of HubSpot's out-of-the-box website designs use responsive design. This means that pages and content are always optimized for visitors on any device. And it's been proven time and again that HubSpot's websites are more resilient to attack and downtime.
Search Engine Optimisation: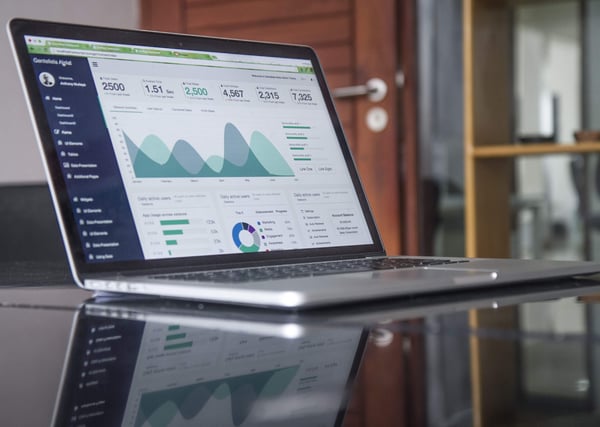 SEO — It's the name of the game these days, at least if you care about marketing your business online. The success of your SEO is a combination of the tools and plugins you utilize and the strategy you employ — not the CMS platform your site is built on.
With that said, HubSpot offers robust SEO tools that offer analysis capabilities not offered through most plugins available for WordPress. For example, HubSpot will scan all of you site pages and offer up multiple suggestions on ways to improve SEO rankings for each page.
Both WordPress and HubSpot offer a host of SEO tools that help you optimize your content and analyze your results. These SEO tools come standard in HubSpot, while in WordPress you must purchase the plugins (or download for free) and add them to your site. Yoast SEO and other similar plugins for WordPress are available at no cost.
Marketing: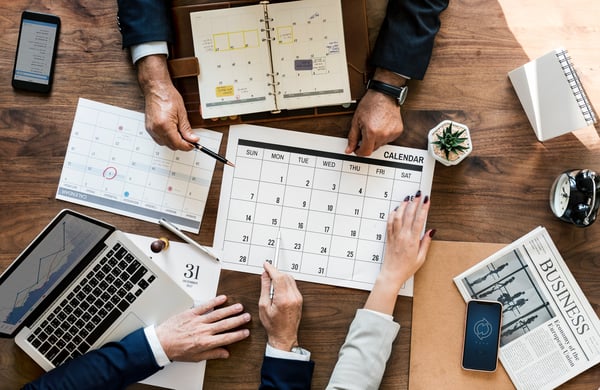 In the marketing contest — at least in terms of full-funnel marketing — HubSpot is the clear winner. If you're interested in generating leads online, then using your website to nurture these leads into customers, HubSpot COS will offer you everything you need.
WordPress does offer plugins for marketers. However, the data between these plugins won't communicate as meaningfully as a fully fledged marketing automation system, like HubSpot.
In terms of marketing effectiveness, HubSpot offers comprehensive reporting panels. And you can easily conduct A/B tests to measure lead engagement on your landing pages
In conclusion, if you want a platform with flexibility, freedom, and customization — and you have an IT team or the skills to dig in — you might want to opt for WordPress. And if you prefer a comprehensive, intuitive suite that's built for marketing work (and integrates strategy with your website), go with HubSpot.

Niranjan Reddy leads Hermitcrabs, Inc, an B2B Tech Inbound Marketing agency and eCommerce Agency, Google Certified & HubSpot partner. Who specialize in helping some of the world's largest B2B enterprise tech, tech Start-ups, professional service, and pharmaceutical companies increase and nurture their sales and marketing pipelines. Hermitcrabs, core services include inbound marketing, sales enablement, account-based marketing, modern lead generation digital strategies and web development in HubSpot COS, Wordpress, Magento, and Shopify.