Posted April 19 by Niranjan Reddy
Apr 19 by Niranjan Reddy
What are the Best AI Tools & Platforms for Intelligence Inbound Marketing?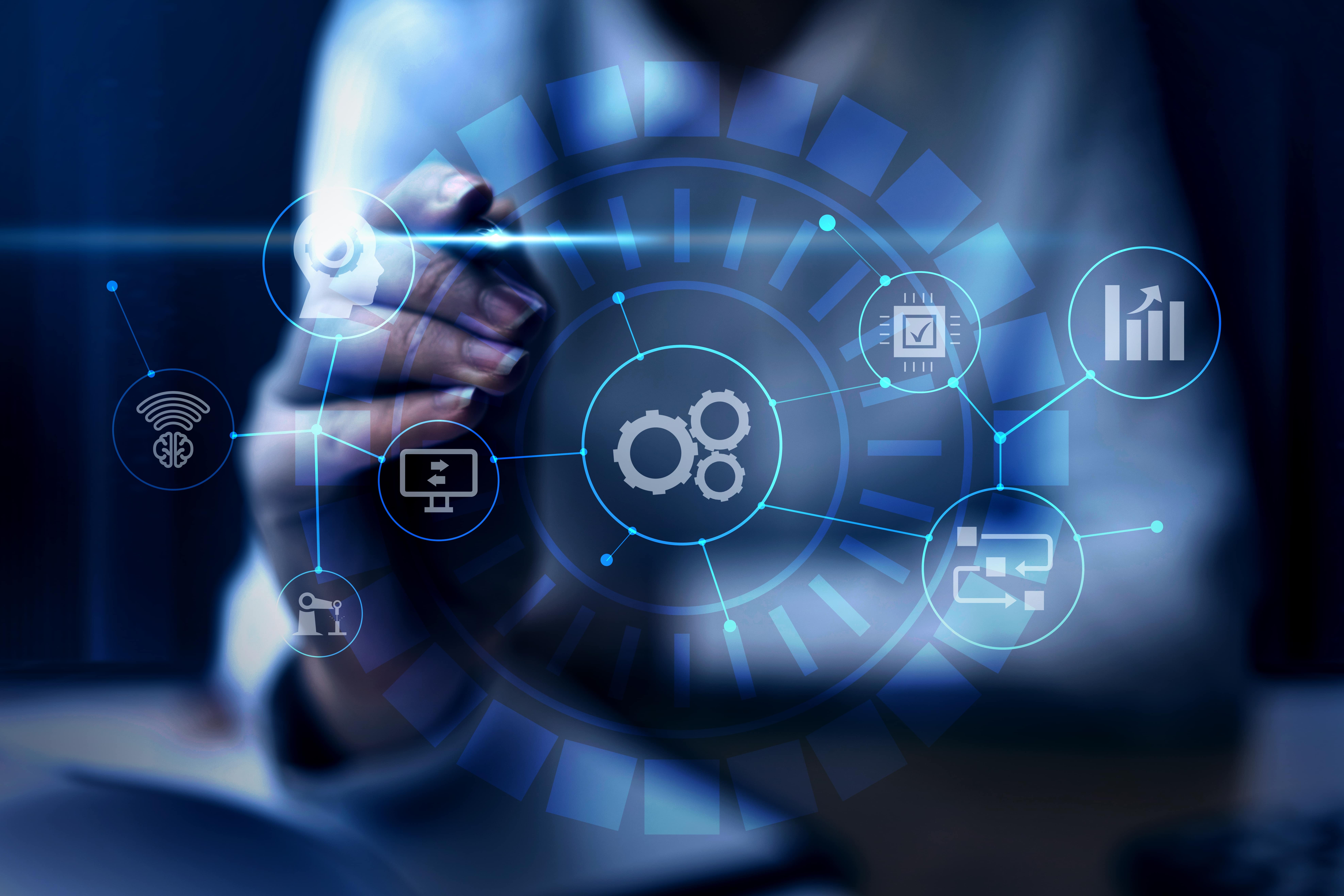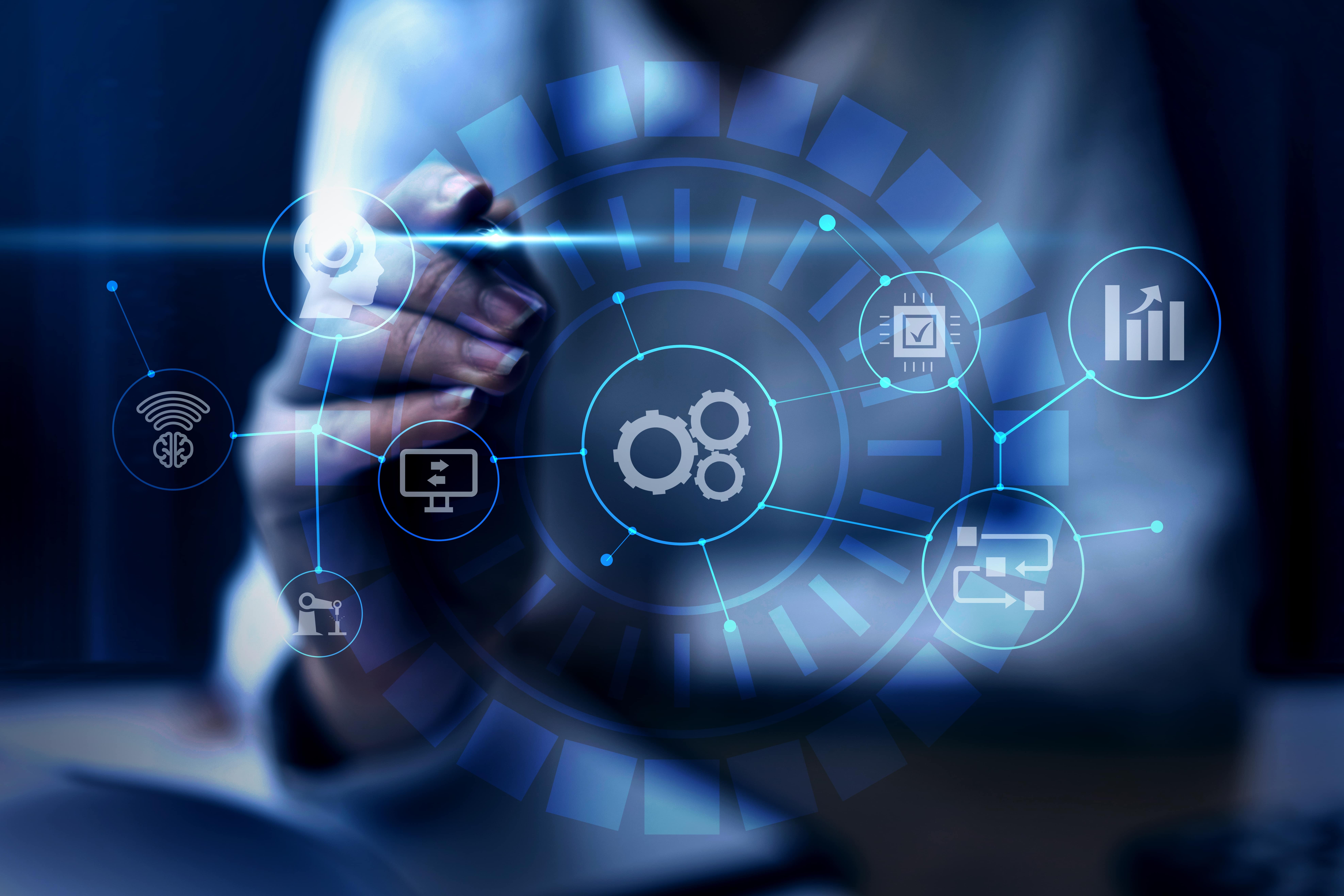 With the emergence of AI tools and platforms, inbound marketers can now leverage intelligent automation to drive more leads, conversions, and sales. AI-powered solutions are helping marketers to better understand their customers and deliver highly personalized experiences. By leveraging the power of AI-based analytics, marketers can gain insights into customer behavior and preferences that will help them target their campaigns more effectively
AI tools and platforms are becoming more and more essential for marketers. Inbound marketing automation is a key focus point of any successful digital marketing strategy, and AI tools are playing a huge role in helping marketers get the most out of their content.
These AI tools can automate various mundane tasks, from content curation to personalized messaging. They can also help marketers evaluate different types of content, optimizing it for better engagement, reach, and performance. Additionally, AI-based platforms can provide powerful insights into customer behavior, allowing marketers to craft campaigns that target specific personas with greater accuracy.
AI-powered inbound marketing tools and platforms are becoming an essential part of modern marketing strategy. These tools and platforms help businesses to automate their marketing efforts, generate leads, and increase customer engagement. They also provide insights into customer behavior and preferences that can be used to refine targeting strategies. In this article, we will discuss the best AI tools and platforms for intelligence inbound marketing, including their features, use cases, and benefits.
In the modern digital landscape, AI tools and platforms are increasingly becoming essential for inbound marketing. They offer powerful insights that help businesses to understand their customers better and identify the best strategies for engaging them. AI tools can also be used to create personalized content, optimize landing pages, analyze data and provide valuable insights that help to increase conversions. With the right AI tools and platforms, businesses can greatly enhance their inbound marketing efforts and maximize their ROI.
HubSpot:
HubSpot is an all-in-one inbound marketing platform that includes a range of tools for content creation, SEO optimization, social media management, lead generation, and analytics.Its Al-powered features include chatbots, lead scoring, and predictive lead analytics. HubSpot is a powerful marketing and sales platform that helps businesses of all sizes grow. It is the perfect tool to generate leads, create personalized experiences, nurture relationships with customers, and track performance. With HubSpot, users can easily create content, send emails, manage contacts data and track analytics in one easy-to-use platform. What's more, its intuitive UI makes managing campaigns incredibly easy as well as setting up automation sequences for customer engagement. In short, with HubSpot you can have an all-in-one solution for marketing and sales activities.
MarketMuse:
MarketMuse is an Al powered content optimization platfor m that helps businesses"improve their content strategy and SEO performance.It uses natural language processing (NLP) to analyze content and provide recommendations for improving relevance,authority,and user engagement." MarketMuse is an AI-powered content optimization technology that enables marketers and content writers to create optimized content for the web. The technology leverages natural language processing and machine learning to analyze the web and suggest topics, subtopics, related keywords, questions and phrases that can be used to create high-quality content while also taking into account existing search engine ranking factors. As a result, MarketMuse can help marketers create more targeted and effective online copywriting campaigns.
3.Clearbit:
Clearbit is a data enrichment platform that helps businesses better understand their website visitors and target audience. Its Al-powered tools include lead scoring, segmentation,and personalized" messaging based on user behavior and demographic data. Clearbit is an innovative technology that helps businesses understand their customers better by providing them with actionable data and insights. It provides businesses with detailed customer profiles, helping them to make smarter decisions with the power of data. With Clearbit, companies can identify key customer characteristics and segments, generate more targeted campaigns, and build better relationships with customers. Clearbit also helps companies to develop more engaging content as it provides them with demographic data about their target audience. In addition to this, it also enables companies to gain valuable customer insights which they can use to optimize their marketing strategies and increase conversions.
Hootsuite Insights:
Hootsuite Insights is a social media listening and analytics tool that helps businesses monitor conversations andtrends related to their brand and industry. It uses Alto analyze sentiment, track keywords and hashtags,and identify influential users and topics." Hootsuite Insights is a powerful tool that helps businesses gain valuable insights into their digital presence. It provides users with the ability to track and monitor their social media performance, as well as generate meaningful insights into consumer behavior. With Hootsuite Insights, businesses can make more informed decisions on how to optimize their content outreach strategies and measure the effectiveness of their campaigns. Additionally, the platform offers comprehensive data visualization capabilities, enabling users to make sense of complex analytics data in an easy-to-understand visual format. With Hootsuite Insights, businesses can stay ahead of the competition and better understand how they can engage with their target audience more effectively.
5.BuzzSumo:
BuzzSumo is a contentdiscovery and analytics platform that helps businesses find popular topics and influencers in their industry.It uses Al to analyze social media and search data to identify the most shared and engaging content related to specific keywords and topics. BuzzSumo is a powerful tool that helps content creators, marketers, and influencers to find the most trending content online. With BuzzSumo, you can easily identify the topics that your target audience is interested in and create content that resonates with them. You can also track the performance of your own or competitor's content, to find out what works best for your audience. By using BuzzSumo, you can save time and effort as it quickly reveals what's going on in the world of trends with just one click.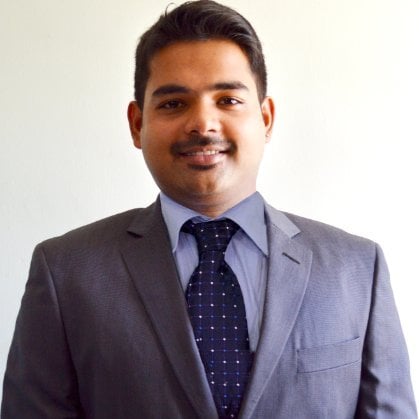 Niranjan Reddy leads Hermitcrabs, Inc, an B2B Tech Inbound Marketing agency and eCommerce Agency, Google Certified & HubSpot partner. Who specialize in helping some of the world's largest B2B enterprise tech, tech Start-ups, professional service, and pharmaceutical companies increase and nurture their sales and marketing pipelines. Hermitcrabs, core services include inbound marketing, sales enablement, account-based marketing, modern lead generation digital strategies and web development in HubSpot COS, Wordpress, Magento, and Shopify.