Posted January 28 by Niranjan Reddy
Jan 28 by Niranjan Reddy
Beginner Guide For HubSpot Web Development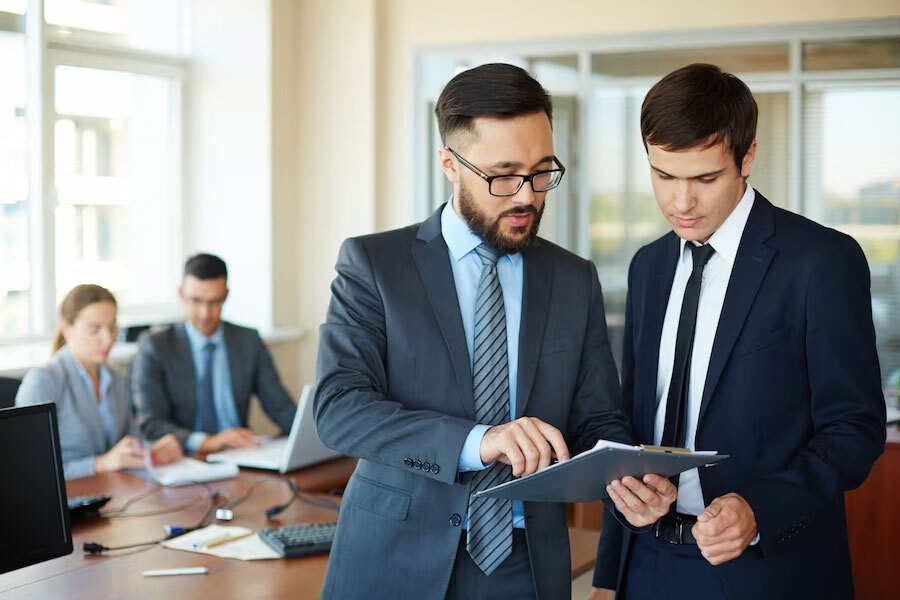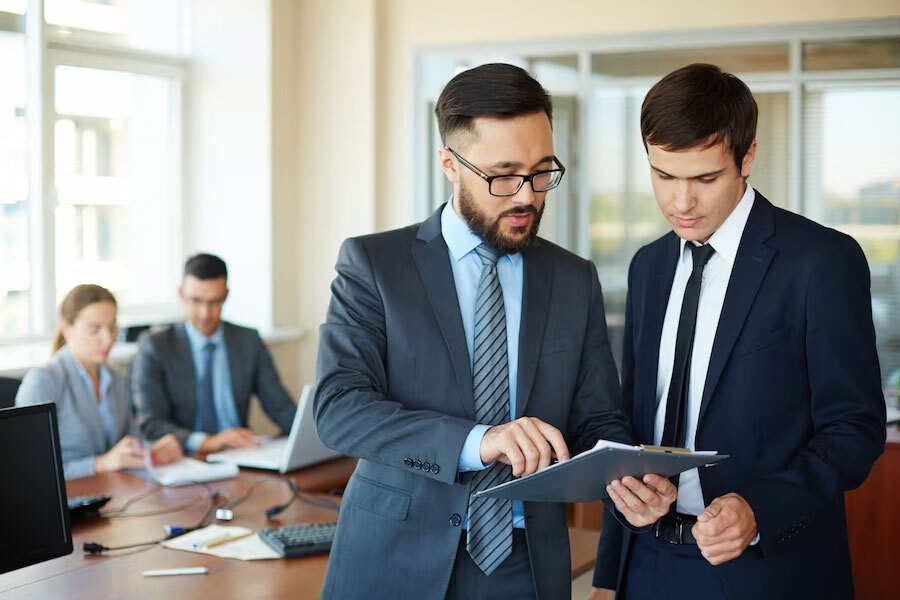 With CMS Hub or the Content Management System of HubSpot, you can create stunning webpages with ease. CMS Hub from HubSpot is nothing but a cloud-based Content Management System. With this hub, not only developers but also marketers will have the appropriate tools for creating a great- looking website. Most importantly, they can create websites that bring the best experience to customers. With this CMS, it will be easy to create content. Also, it will be simple to optimize the site for conversions and website owners can gain insight into the performance of the website. All these things can be done in one place.
With the website tools at HubSpot, you can build a consistent online experience for your business. HubSpot CMS offers a user-friendly drag-and-drop editor themes that are already developed. So, you can generate and can make changes to content across your website with HubSpot CMS. Even if you already have a website, you can install the tracking code of HubSpot to keep an eye on the behavior of visitors and can capture form submissions. If you wish to, you can also host only particular parts of your website on HubSpot. An excellent example is hosting your landing pages on HubSpot. when you do this, you can convert leads or you can create blogs that will help with your business growth.
Are you a web developer? If so, you locally develop your website using HubSpot CMS CLI. It is not that only developers can use HubSpot for web development. Even, non-technical people can do this and here is a guide to help you. Here are the steps you will have to follow to create a website using HubSpot CMS:
1. Choose A Theme and Set Up Templates:
In HubSpot, a theme is nothing but a combination of different templates. Not only templates but also it will have other assets to make content creation even more effective. You will have to begin by choosing a theme. Then, you will have to update the settings of the theme to control the look of your website and the web pages.
Here, you can use the option to develop individual templates like blog and page templates that are not part of your theme. If you are a web developer, you can also create and change themes locally with the CLI. Others can use one of the default themes that HubSpot offers. Otherwise, you also have the option to get through the Asset Marketplace of HubSpot to purchase extra templates and themes.
Here, you can edit the theme settings. For instance, you can make changes to the color, font and spacing and many other things to suit your dream website.
2. Develop Pages and Create Content
Once you have chosen and made changes to the template or theme as you wish, you can use it for developing your website pages. When you are working in HubSpot, you can find a content editor. Using this editor, you can individualize your web pages with custom videos, fonts, images, or even other files that you have saved in HubSpot. The steps involved in this process are:
Creating and personalizing pages
Creation of a landing page with a starter template
Editing content on the pages in the drag-and-drop area
Use pictures in HubSpot Content
Addition of motion pictures to your HubSpot Content
3. Setting up a Blog:
You will not deny the fact that a blog is an important part of a business website. Yes, through the blog, you can provide some useful blog posts that are focused on educating your customers against upselling your product or service.
When developing a blog, you can use the blog tools offered by HubSpot for writing engaging content. Through a great-looking and useful blog page, you can grow your subscriber base. For effective management of blog content in HubSpot CMS, you can use features like comment moderation, blog tags and blog author. You also have the option to systemize blog subscription communications. In turn, notifications will automatically reach your subscribers on all instances when you publish a new blog post. The steps involved in this process include:
Creation of a new blog
Management of settings in the blog
Creation and management of content creators for blog
Creation and management of blog tags
Setting up blog subscription options in HubSpot
4. Use Advanced Editing Features:
Once you feel comfortable working with the content editor of HubSpot, you can take your website to the next level. Yes, you can use advanced website features to achieve this. You have the option to try out varied versions of the same page to spot, which one gets the most views. Also, you can personalize to determine which pages in your website can be edited by which team. To complete this step of the HubSpot web development process, you will have to do the following:
Split your HubSpot assets
Creation and management of smart content rules
Creation of an adaptive test for the page
Running an A/B Test on your page
5. Make your Website Live:
You cannot stop with website creation alone. You will have to make it live, isn't it? Only then, your present and prospective customers can see your website. You can make your website live by connecting it to a custom domain. You can associate your website domain with HubSpot. Thereafter, you can update your DNS records in your DNS provider. Then you can associate subdomains for varied content kinds. When you have a CMS Hub Subscription, it will be possible to connect your root domain to HubSpot.
6. Optimize the Performance of Your Website:
You cannot stop once your website is live. You will have to keep optimizing it. Only then, your website will continue to attract more visitors. When more visitors reach your website, it will rank better in search engine optimization. Once your website is live, you can evaluate the traffic to your website using the traffic analytics tools. Otherwise, you can also do this by adding Google analytics to your web pages. To help your website get better ranks, you can generate a topic cluster to keep an eye on the inbound links. A HubSpot SEO Consultant can also help you.
Conclusion:
So, you know everything about developing a website with HubSpot. Finally, do not forget to join the HubSpot Community. When you are part of this community, you can get more out of your HubSpot tools. You can get to see examples from your peers and get tips and advice from experts. In turn, you can keep improving your website performance and looks to attract more visitors.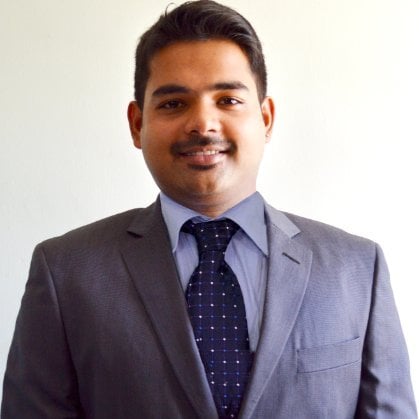 Niranjan Reddy leads Hermitcrabs, Inc, an B2B Tech Inbound Marketing agency and eCommerce Agency, Google Certified & HubSpot partner. Who specialize in helping some of the world's largest B2B enterprise tech, tech Start-ups, professional service, and pharmaceutical companies increase and nurture their sales and marketing pipelines. Hermitcrabs, core services include inbound marketing, sales enablement, account-based marketing, modern lead generation digital strategies and web development in HubSpot COS, Wordpress, Magento, and Shopify.