Posted January 09 by Niranjan Reddy
Jan 09 by Niranjan Reddy
Best Features of HubSpot Operations Hub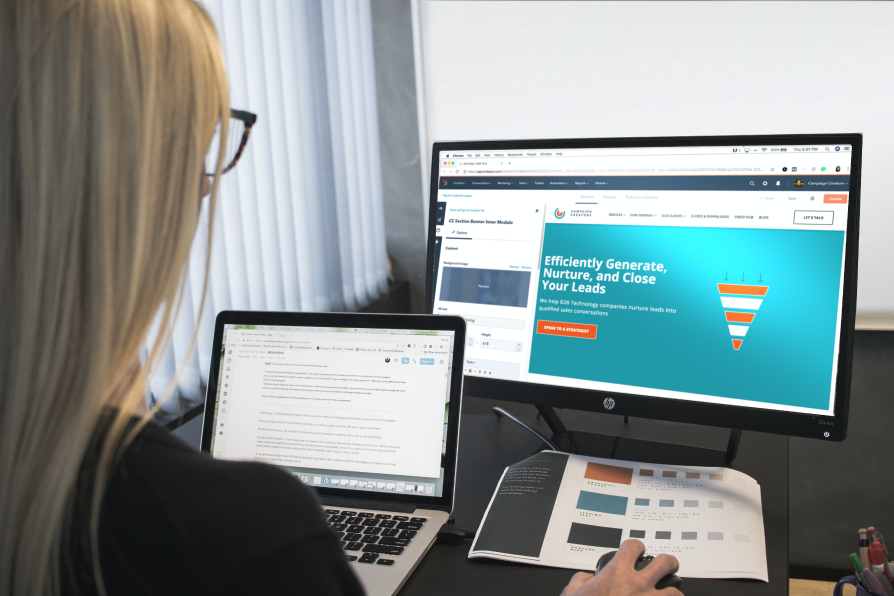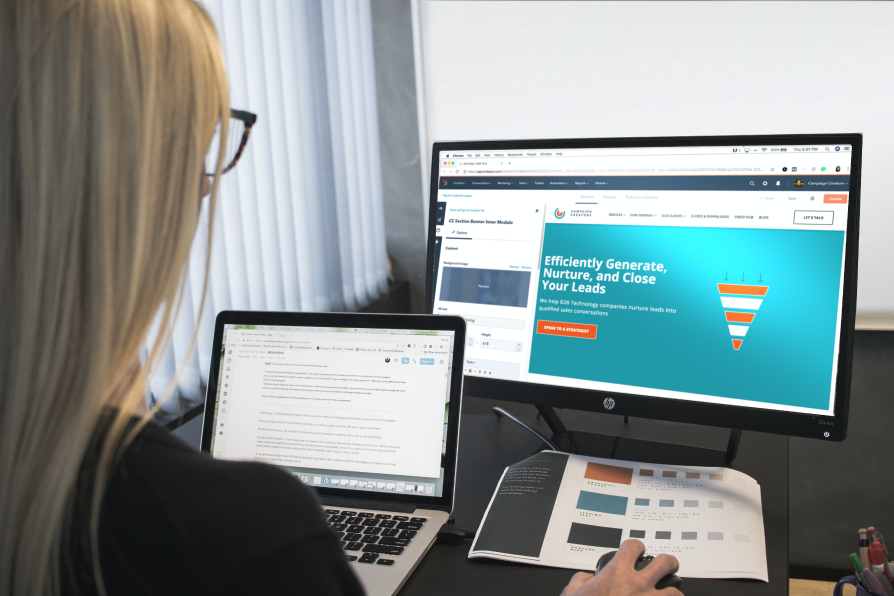 It should be stated that HubSpot Operations Hub is yet another addition to the diverse toolset from HubSpot for its CRM. This hub is important for any business. The reason is that it promises to scale any business. It will do it by synching data related to customers and automating processes related to the business.
HubSpot Operations Hub – A Basic Understanding:
The Operations Hub of HubSpot can supercharge your HubSpot CRM by offering a complete toolkit. You will have tools to automate, clean and connect customer data in HubSpot Operations Hub. With this hub, you can get native communications with other applications. In turn, you can create more agile, aligned, and efficient business operations.
The key role played by Operations Hub is to connect company, leads and contact data in a couple of ways in real-time. It brings together all your customer data in one gathered CRM Platform. In turn, you can expect to provide an experience to customers free of friction. It should be stated that HubSpot Operations Hub offers a wide range of features to save time for operations teams from the manual entry of data. Also, it assures the automation of complex business processes and maintenance of a clean database. Also, it guarantees up-to-date data.
Features of HubSpot Operations Hub:
The HubSpot Operations Hub offers a wide range of features. However, these features can be classified into 5 main categories. Each feature has sub-features like those mentioned below:
Functionality Features

Data Variety
Data Migration

Management Features

Access and Security
Integration variety

Development Features
Revenue Sourcing and Forecasting Features

Data Segmentation
Dashboard Analytics

CRM Data Enrichment

Conversation Intelligence
Email Activity Capture
Even though you can expect the features mentioned above, before you sign up for HubSpot Operations Hub, you should be aware of the 5 core features. Learn more about the 5 core features here:
Core Features of HubSpot Operations Hub
1. Data Sync
Data Sync is an excellent feature in HubSpot Operations Hub and its purpose is to help you connect your business apps to HubSpot. With this feature, you can retain all your HubSpot records in lockstep with other tech stacks you own. In turn, you can save your precious time spent importing and exporting spreadsheets. With this facility, you can stay assured that all data related to your customers remain up-to-date and consistent.
2. Programmable Automation:
Programmable automation is a key feature of HubSpot Operations Hub. The purpose of this feature is to enable you to execute code straight within the workflows of HubSpot. This feature includes three automated actions. They are custom-coded bot action, Creation of webhook action in workflows and custom code action in workflows. Indeed, HubSpot has been having automation for quite a long time now. But, so far, the automation was only powerful but not flexible enough for supporting the custom and most advanced use cases. With Programmable Automation as a feature, you can expect powerful automation with flexibility.
3. Data Quality Automation
Dirty data can slow down your team. Even, it can ruin the positive experiences that your customers get from your business. But, with this feature of HubSpot Operations Hub, data cleaning happens automatically. This feature encompasses a fresh set of workflow actions. These actions format property values in some specific ways. Examples include updating phone numbers, fixing date priorities, and capitalizing letters. When you have a CRM that can clean itself, your operations team can pay attention to sparking growth against putting out data fires.
4. Data Sets
When your business grows, your data also proliferates. In turn, you will find new metrics, new fields, and more objects. As a result, it will become harder for your users to build meaningful reports. In most instances, they are forced to rely on the operations teams and analysts for answering one-off reporting requests. The outcome will be often ad-libbed, inconsistent and slow reporting for business users. It will also result in your operations team becoming reactive. The team will start facing trouble staying afloat.
Thanks to Datasets! Yes, with this feature, your operations teams can curate data into reusable and clean tables. In turn, it becomes easy for downstream users for the creation of reports. As a result, the precious time of your operations team is saved. Also, this team can gain more control over their data. Also, they can get more consistent, easier, and faster insights.
5. Snowflake Data Share
This is nothing but an easy, secure, and faster integration between Snowflake and HubSpot. Snowflake is nothing but an industry-leading data platform. You can use this tool along with a reporting tool like Looker for the creation of a best-in-class business intelligence stack.
With these things known about the HubSpot Operations Hub, you might wonder whether anyone can use this product from HubSpot. Yes, irrespective of whether in the operations team or not, you can use this tool. The reason is that this tool will help resolve operational challenges for scaling organizations. Examples include inaccessible reporting, clunky processes, dirty data, and disconnected tools. If you are responsible for solving these issues in your organization, you can very well rely on the operations hub. This holds true irrespective of the department you are working with.
What is Possible With HubSpot Operations Hub Data Solutions?
HubSpot Operations Hub is undoubtedly a powerful suite of tools. These tools aim at helping you with the effective management of your data. When data sets can help you get the most out of your data, Data Quality Automation can help you ensure the accuracy of data. The Programmable Automation feature will help streamline your processes when data sync takes care of data unifying. In short, with HubSpot Operations Hub, data management will become easier. Most importantly, you will make effective use of the data to ensure that your business grows to a new level. Particularly, the performance of your operations team will improve, thereby reflecting in the overall organizational development.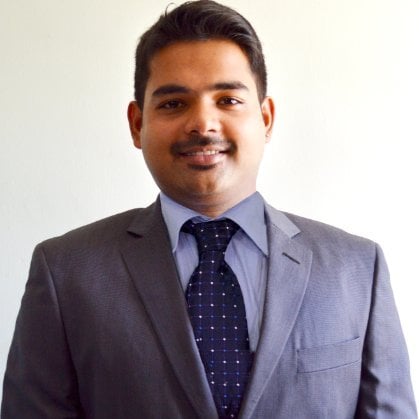 Niranjan Reddy leads Hermitcrabs, Inc, an B2B Tech Inbound Marketing agency and eCommerce Agency, Google Certified & HubSpot partner. Who specialize in helping some of the world's largest B2B enterprise tech, tech Start-ups, professional service, and pharmaceutical companies increase and nurture their sales and marketing pipelines. Hermitcrabs, core services include inbound marketing, sales enablement, account-based marketing, modern lead generation digital strategies and web development in HubSpot COS, Wordpress, Magento, and Shopify.