Posted March 12 by Niranjan Reddy
Mar 12 by Niranjan Reddy
How AI can help you in B2B Marketing and Lead Generation?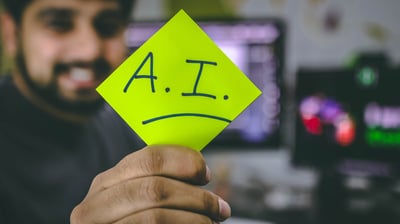 B2B marketing is fundamentally being human and helpful. The technological landscape is adopting to exponentially increase companies helpfulness through AI and machine learning.
It's not something to fear, Its something to embrace as both customer and the business.
As a customer, you are able to service help information faster in your convenience.
As a business, you can automate the tedious details and have a more meaningful conversation for your customers, how and when they want. All of this allows you to have more time to do so the things you love.
You make a number of marketing decisions on a daily basis:
• What is the best time of the day to send my email?
• What do I write about in my next blog?
• What color of the CTA button would maximize response?
As small as they may seem, these decisions have a major impact on your marketing success. You get them right and you could strike gold!
True, it's a major challenge but very soon you will have a helping hand – Artificial Intelligence!
So much so that 80 percent of companies believe that AI will change the marketing industry in the years to come. In fact, Gartner has named AI one of the top strategic technologies for 2019 and beyond.
Lead generation too can benefit from AI.
Let's now look at a few ways AI can help in your marketing and lead generation efforts.
1. Create the customer profile
2. Identify the Right Leads
3. Develop Content that wins Leads
1. Create the Customer Profile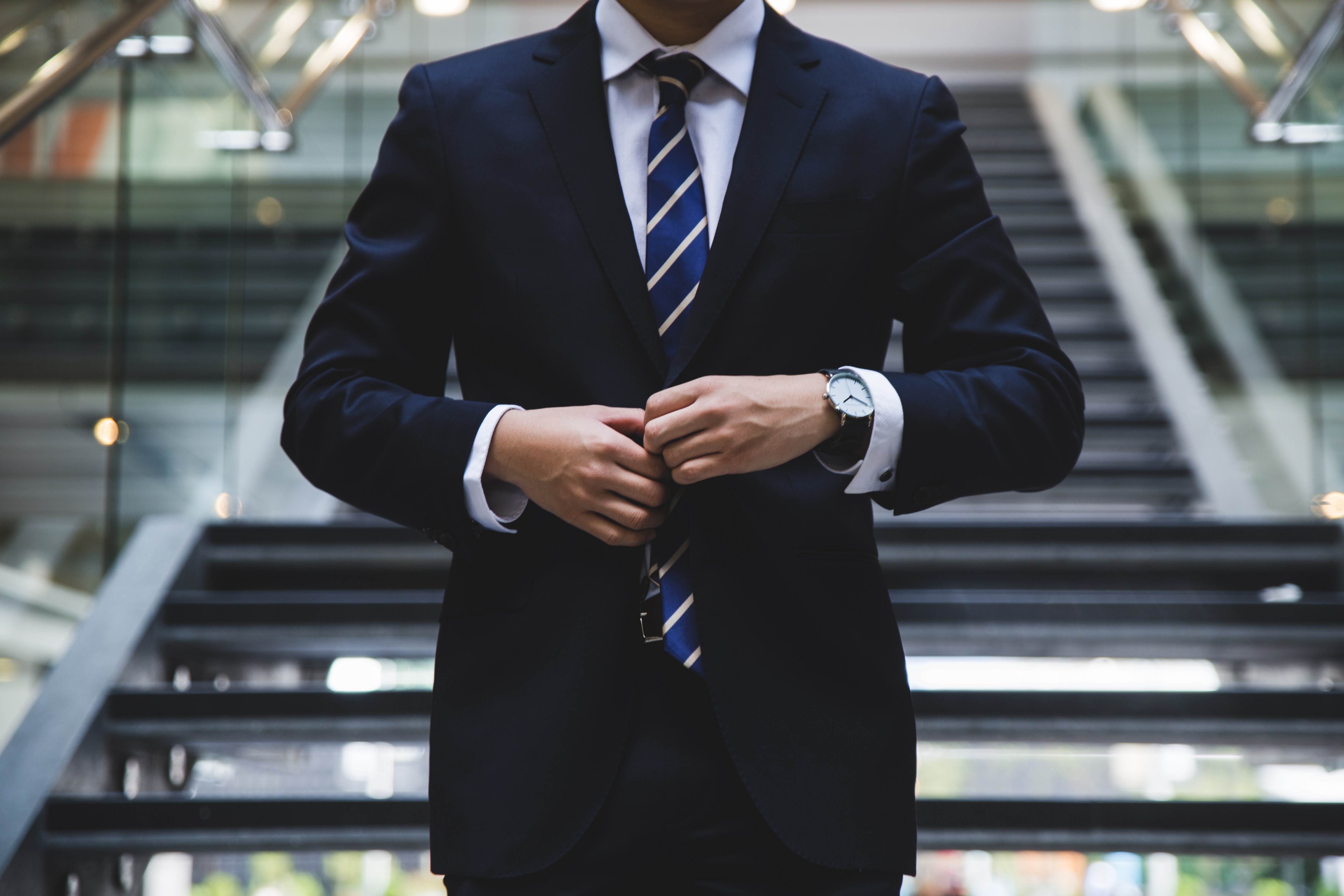 In many companies, the sales and marketing teams do not act in unison to identify leads.
AI can point out positive leads to sales that will satisfy your marketing as well. While crunching a ton of data, AI can also apply the right criteria and make sure that the potential customers are targeted for the correct platforms. You don't want to end up targeting Microsoft for office productivity software!
To use AI in B2B lead generation, all it takes is for your marketing and sales teams to come together and decide on an ideal customer profile by identifying variables such as industry, the stage of the company, and how many employees they have. AI will use the profile to identify appropriate leads.
According to Hubspot "A buyer persona is a semi-fictional representation of your ideal customer based on market research and real data about your existing customers"
The B2B buyer persona's is core of the B2B Marketing on average there are 5.7 people involved in B2B buying process. Better understanding your customer's challenges and pain points of this different persona's is important to delivery right message, with the AI tools you can target and deliver right message to right people.
So how can you create a buyer persona
When you create forms on your website collect valuable data where you could decide is that a right lead to your business based on the options they select on the forms.
Consider your sales team feedback on the leads generated. Note down on what common conclusion they can give to the customers you serve the best.
Interview the customers, and ask them about what they like about your services or products.
Look through your contacts database and have a track on leads and customers who find and consume your content.
2. Identify the Right Leads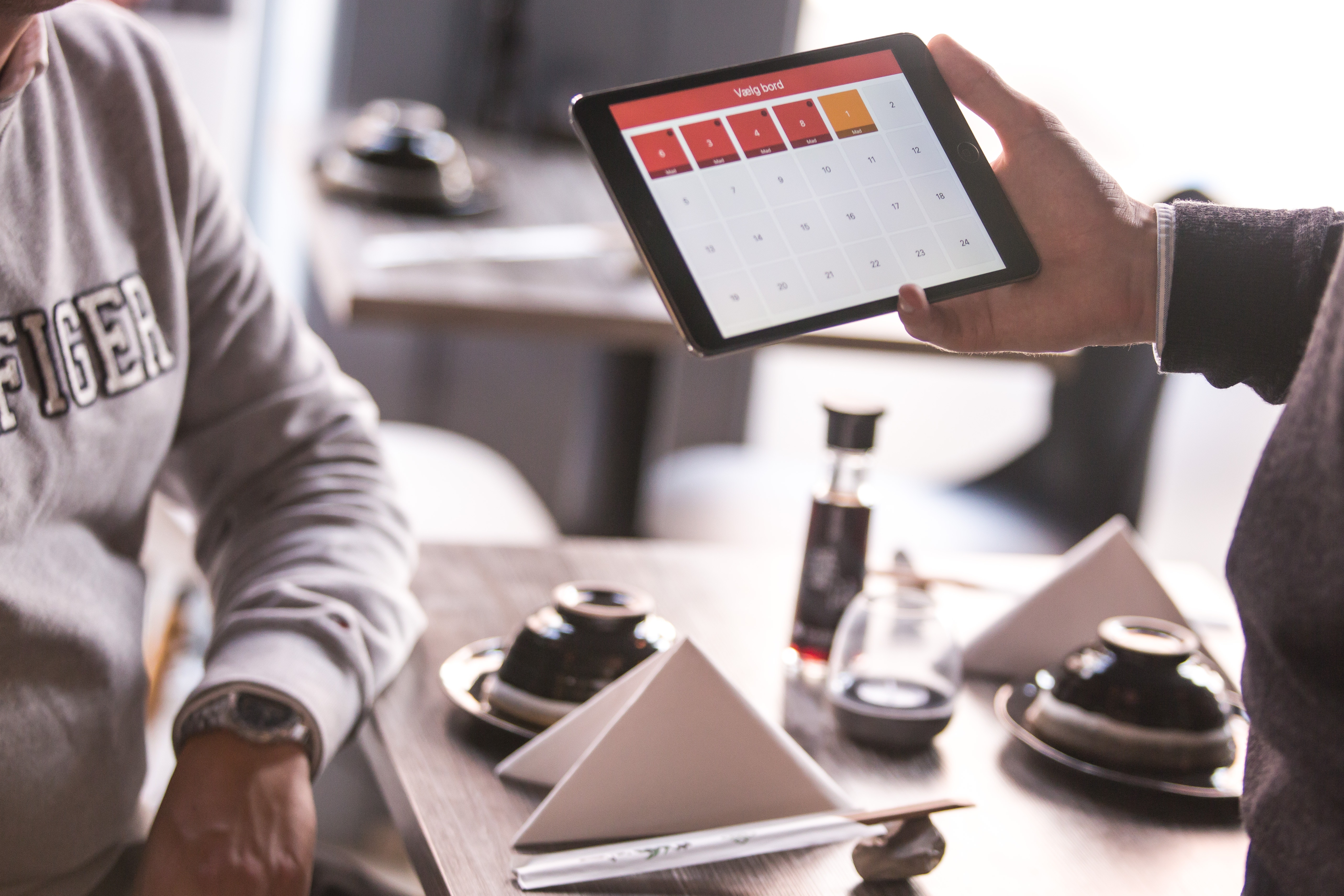 AI can identify potential leads using predictive analytics by crunching vast amounts of data on consumer behavior.
With the combination of Big data, AI and machine learning you can collect huge data, analyze them and make decisions on the data points collected. and this process will be repeated on a large scale.
This is very effectively used by HubSpot.
They provide the best platform to attract the right leads and nurture those leads with some advanced AI tools.
With AI at work in Hubspot uses lead scoring which builds a custom model and scores every contact in your database, telling you who is most likely to buy.
This is connected to dozens of sources like CRM, emails, website, social accounts etc.
It requires no setup, simple to use and you can get accurate data from it.
3. Develop Content that wins Leads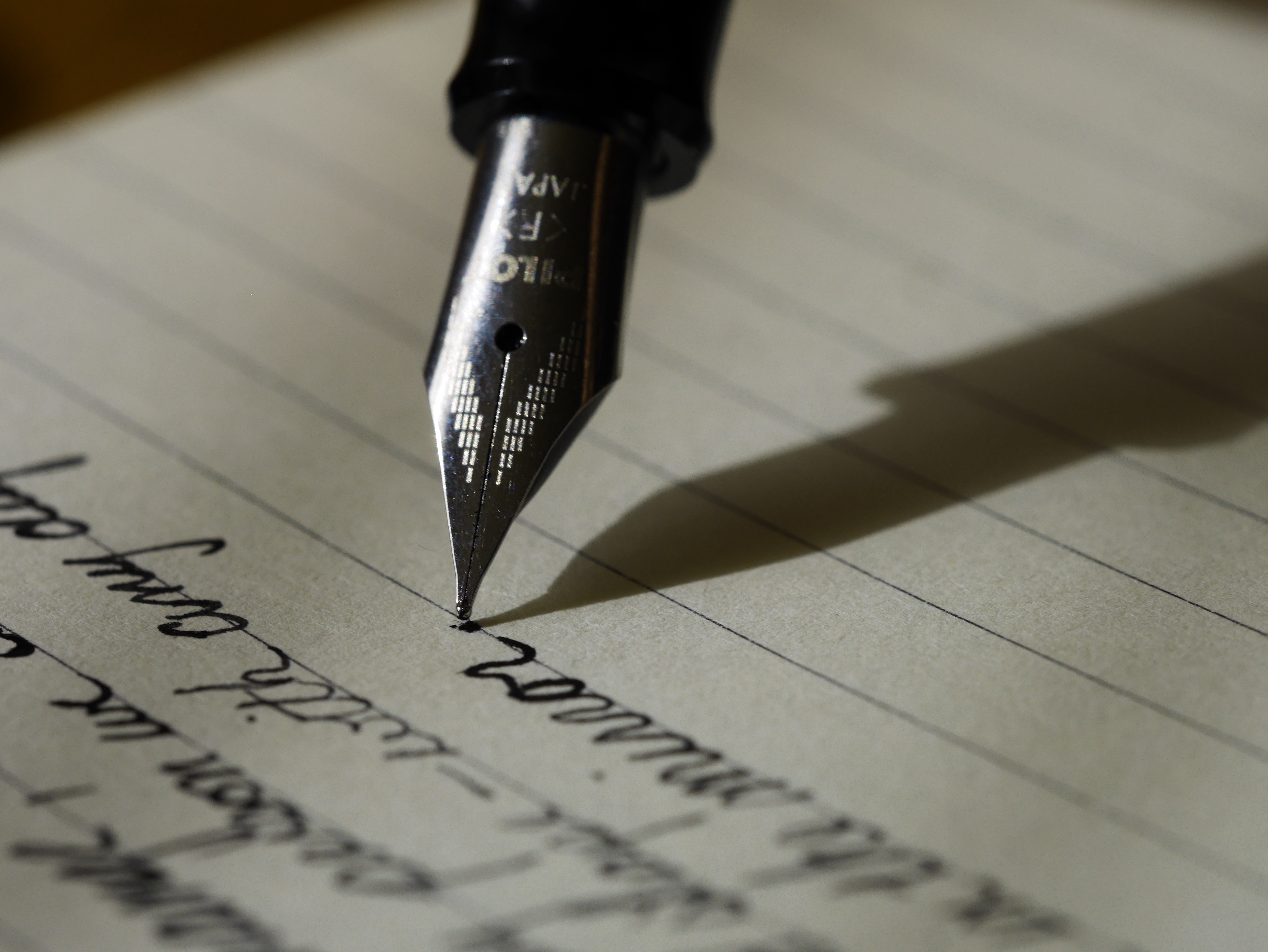 You know that outbound leads (direct messaging, email marketing, cold calling) cost on average nearly 40 percent more than inbound leads (content marketing, paid advertising, SEO). That brings us to the issue of developing useful content. Can AI do it?
Hubspot does this well. It provides something called smart content, this helps you to scale personalization. You collect more information about your contacts, use that data to build lists, segment your audiences and communicate in a more personal way. With this AI-powered tool, you can customize emails and also it helps to customize the whole website using smart content.
Consider the following:
• In July 2017, Google invested over $800,000 in the Press Association's initiative to generate news stories solely through the use of AI.
• In his book The Rise of the Robots, Martin Ford reprints a perfectly adequate sports article and reveals it was written entirely by computer -- without the touch of a human hand.
• Swedish programmer Sverker Johansson built an AI writing algorithm that has authored nearly 3 million articles now posted on Wikipedia.
It is obvious that AI machines could do the job writers perform today as well as or better than they can -- and for a lot less money.
The icing on the cake is you can also have your content personalized based on your target customer writes on social media.
Conclusion
Marketing experts suggest that businesses implementing AI see a 59 percent improvement in close rates, 52 percent higher conversion rates and 54 percent higher site traffic and engagement.

Where does all this leave human marketers? Will they become redundant?

While AI will augment your team, it still won't have all the information that a human does. Because of this, humans will still be required to look over the data and add in their own information. For example, the sales department may have a personal relationship with a lead or even inside knowledge of what a client is looking for and how best to approach them, which the AI cannot decipher.

The AI system is a tool to help your company and not one that replaces staff. Yes, AI can help you with lead generation, but it still requires maintenance and input.

Niranjan Reddy leads Hermitcrabs, Inc, an B2B Tech Inbound Marketing agency and eCommerce Agency, Google Certified & HubSpot partner. Who specialize in helping some of the world's largest B2B enterprise tech, tech Start-ups, professional service, and pharmaceutical companies increase and nurture their sales and marketing pipelines. Hermitcrabs, core services include inbound marketing, sales enablement, account-based marketing, modern lead generation digital strategies and web development in HubSpot COS, Wordpress, Magento, and Shopify.