Posted March 09 by Niranjan Reddy
Mar 09 by Niranjan Reddy
How to Clean Up Your HubSpot Contacts in HubSpot CRM Data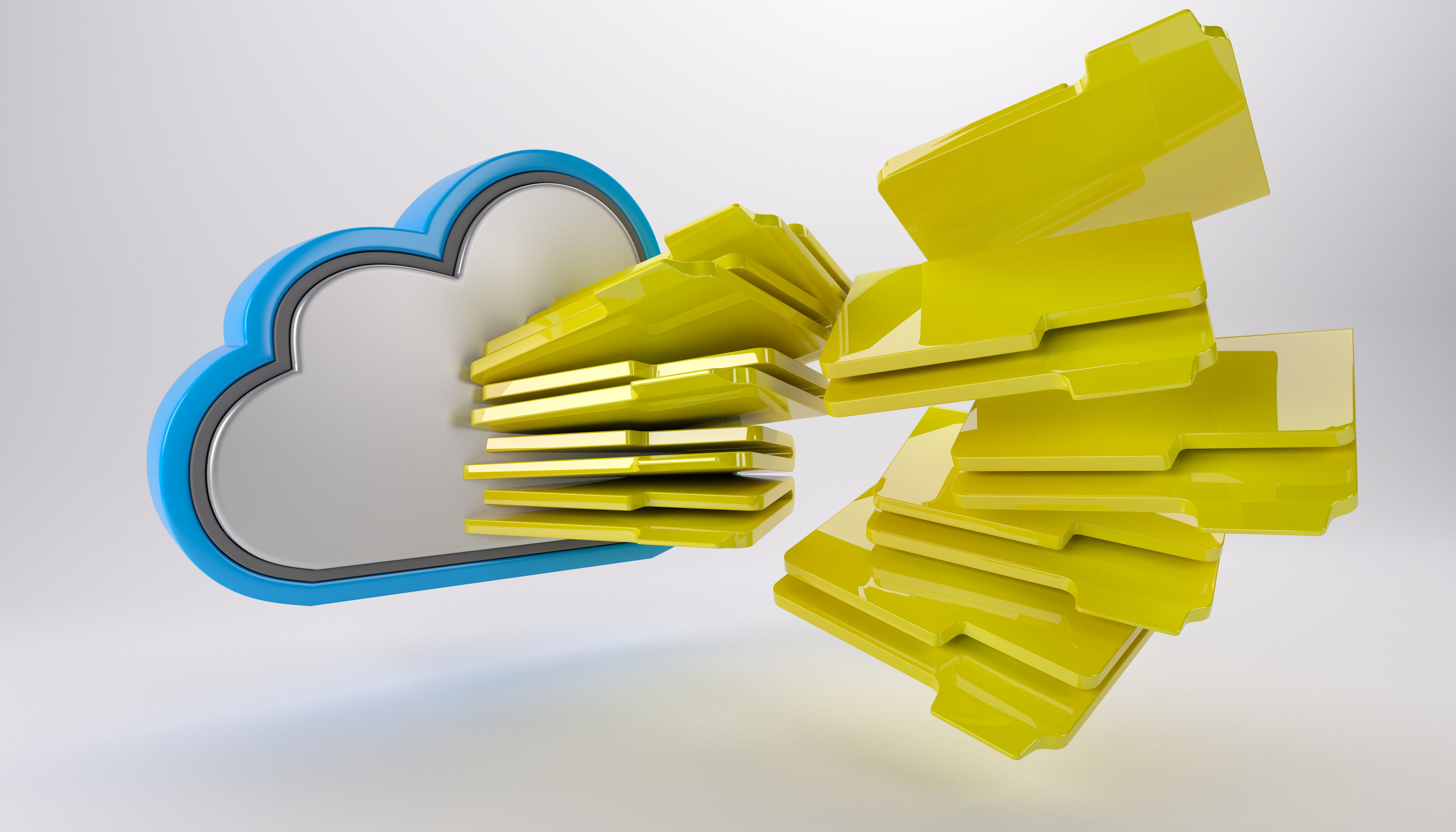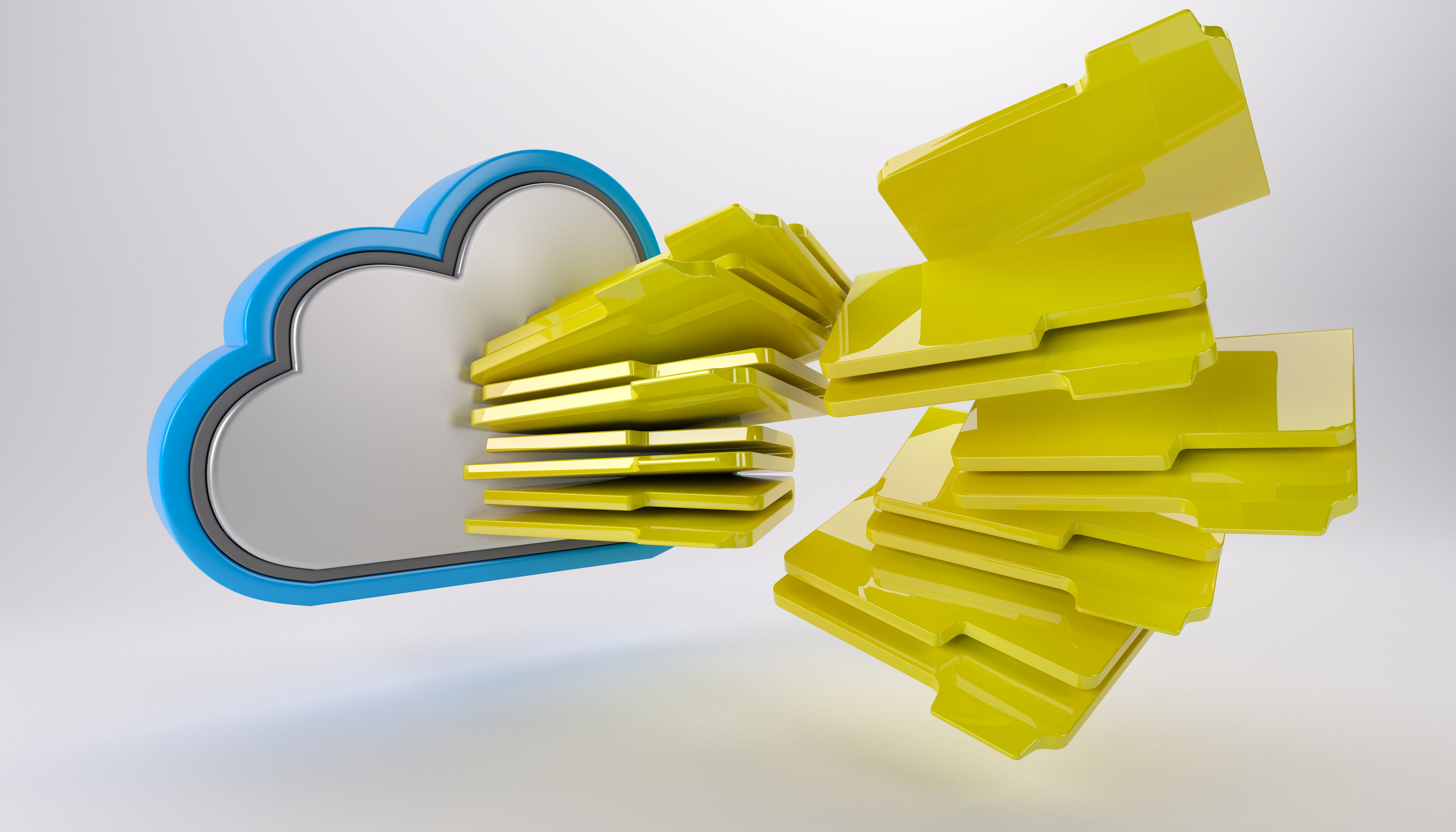 HubSpot today is one of the most popular platforms being used by many companies worldwide. And there are multiple reasons for this. This is a user-friendly all-in-one platform that helps you improve the performance of your sales and marketing teams and provides better customer service that boosts customer experience resulting in the growth of your business. Good customer experience leads to higher customer retention. Apart from this, your teams get a lot of tools to ease their work and improve their efficiency and productivity. Particularly the HubSpot Customer Relationship Management (CRM) software provides you with a host of opportunities that keep your sales pipeline full.
But switching to HubSpot CRM is not an end in itself. As you import contacts and add new ones, you may feel good because it indicates your business is growing. You have more contacts to send emails to and you can launch bigger marketing campaigns. However, there comes a time when these contacts are no more relevant or they don't look as beneficial as before. So what are you going to do with them? Having a lot of data is good but having a messy database may not be so useful. Your CRM cannot be a dumping ground for bad data. A messy database can impact your sales, marketing, and customer retention negatively. Moreover, you can't continue to hold all your CRM data forever because every piece of data has a limited time span. Almost 30% of your CRM data become redundant every year. Therefore, at some stage, you have to look at your data to make sure that the data stored in your CRM is clean and useful. You need to identify what is useful and what is not and then deal with what is not useful anymore. This means you need to clean up the data to sort out the mess. So, let us first see why cleaning up your contact database regularly is important.
The importance of regularly cleaning up the contact database
If you want to take maximum benefit from HubSpot CRM, you must ensure that your database is precise and always remains updated. Every contact is not just a contact. It is a real individual whose life and lifestyle go through continuous changes. So, your data also needs to be updated continuously. Any change in the job, name or contact number of a contact makes your data bad the very moment this change happens. If the information is not updated, your deliverability rate will drop and you would be wasting valuable time and resources. This may mean that you are sending irrelevant data to your customer's inbox which may ultimately cause you to lose the customer. So, the importance of cleaning your CRM data regularly can't be emphasized enough. It is crucial for your business. Taking out time to regularly clean up your CRM data will make a whole lot of difference in your marketing campaigns and sales efficiency. It will help you in lowering your bounce rate and boost clickthrough, open, and conversion rates. More importantly, it will lead to more precise reporting. And lastly, when you have updated contact data, you can provide a more personalized experience to every customer. The aim of cleaning the HubSpot CRM is to optimize your CRM by removing all the unnecessary and unneeded data.
Having emphasized the need to declutter your CRM data regularly, we will now take you through the process of cleaning your HubSpot CRM contact data.
Steps to clean contacts in HubSpot CRM
Check your data to identify what needs to be cleaned
Before you start cleaning your data, you would like to check its actual condition. It's like repairing a vehicle. Unless you know the actual condition, you can't start repairing it. So, identifying which data is useful and what needs to be removed is the first step in cleaning the CRM data. There may be bad data caused by human errors or as we said earlier, changes in a customer's persona. So, check for data that is no more relevant or useful. Check for bad data that may have been caused due to certain other conditions like:
Contacts have unsubscribed from your mailing list or are hard-bounced. It is always beneficial to eliminate these contacts when they are seen.
Check if a contact is not engaging with you, then remove the contact. You can gauge the engagement from factors such as the last marketing email opened, replied date, the recent sales email, and the last conversion date. These indicators in HubSpot provide you with a fair idea of the level of engagement a contact has with you.
Identify and remove duplicates
HubSpot's pricing plans are based on the number of contacts you have. So, having duplicate contacts in your CRM database is going to cost you money. But duplicates do happen, whether because of a problem in integration or due to a human error. But these duplicates may cause a heavy mess in your database. So, thoroughly scan your database for duplicates and try to find out their origin. The Duplicate Management tool in HubSpot CRM is a great tool to identify and remove duplicate contacts from your CRM data. This tool is powered by AI to identify duplicate contacts. The process is very simple.
Go to the top of the navigation bar to your contacts. Click Action on the top right and select 'Manage duplicates'. A list of duplicate contacts will appear in two columns. Select 'Review'. You can then check which contacts you want to keep and which you want to remove. Proceed to remove the contacts that you feel you don't need anymore or are not useful.
Create workflows for updating data
You already know that you can create workflows in HubSpot to automate emails and sales. You can also use them to set enrollment triggers and categories in your data to update it. This will make it easier for you to identify good data from bad ones. For example, you can split your contacts on the basis of their region and then remove contacts that are not in your region. Create a workflow describing the region or area of the contact and then add a Yes or No option to it. Now you can sort out your contacts based on their region and remove the contacts that are no more in your region.
Standardize the data
Once your team has started following a routine, you would also want them to follow a standard practice of how they input their data into the CRM system. What information would be needed while creating a contact? You can set standard property fields that will show when you create contacts manually. This standardization will mean that you are gathering data in the right format. So, the data thus created would be consistent whenever any new information is entered into the CRM. In the Professional and Enterprise plan of HubSpot, you can make some fields compulsory also while creating contacts manually. You can standardize the following datasets:
Make the first letters of the first and the last names capital
Make sure that the phone numbers are in the right format and check that they are correct
Check for the correctness of email addresses
See if the zip or pin codes actually exist
White spaces or any other characters not necessary should be trimmed
Standardizing how your team inputs the data into the CRM will make sure that all the information entered is correct. This way, cleaning the HubSpot data next time will become easier. This same practice can be applied while creating contacts through form submissions. You can include certain important fields in your form that will be valuable to your team.
Decide who would be responsible for cleaning the data
It is not just about making a decision to clean up the data in CRM. It is about actually delegating the responsibility for doing this. You need to identify whether a single person would take up the responsibility of cleaning the data or a team would be formed to do the work. This is particularly important because every company does not have a CRM manager. So, you need to discuss with your team who would be responsible for cleaning the data. Data cleaning may also be taken up as a team task with every member checking data falling within their team only. The aim is to fix the responsibility and ensure that the data is cleaned at the decided intervals.
Fix a schedule and stick to it
You have to decide the frequency at which the data would be cleaned. It can be three months, six months, or even a year. You must determine the time period within which the data should be cleaned and create a schedule for it. Data cleaning is not a one-time job. It has to be taken up regularly. So, creating a schedule is important to maintain data hygiene. So, creating and maintaining a schedule for cleaning the data will help you in keeping a healthy database. The frequency of data cleaning may be determined on the basis of factors like the volume of data, the type of business you have, the length of the sales cycle, etc.
Data cleaning may look like a small, unimportant task that only consumes time. But it is crucial for your business. It does not take much time if planned and scheduled properly. If you know enough about HubSpot CRM, it is not a very complicated job.
But whichever way you may clean up your CRM data, make a plan and follow it thoroughly. Stick to the schedule you have decided to clean up the data and this will give you more control over it. Furthermore, you will always have clean, relevant, and important data with you. On the other hand, bad data will give you the wrong insights which mean you will not get the actual picture that is so necessary to make the right decisions. And you know that wrong decisions do not give the right results. So, you can see how important cleaning up your HubSpot CRM data is.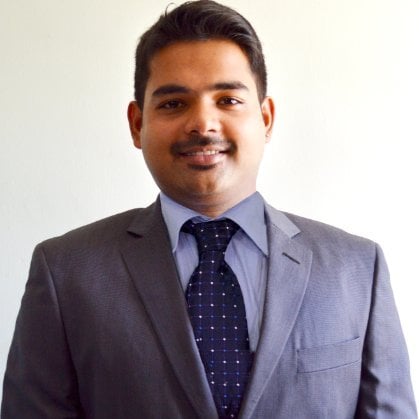 Niranjan Reddy leads Hermitcrabs, Inc, an B2B Tech Inbound Marketing agency and eCommerce Agency, Google Certified & HubSpot partner. Who specialize in helping some of the world's largest B2B enterprise tech, tech Start-ups, professional service, and pharmaceutical companies increase and nurture their sales and marketing pipelines. Hermitcrabs, core services include inbound marketing, sales enablement, account-based marketing, modern lead generation digital strategies and web development in HubSpot COS, Wordpress, Magento, and Shopify.