Posted March 11 by Niranjan Reddy
Mar 11 by Niranjan Reddy
Do's and Don'ts of Website Design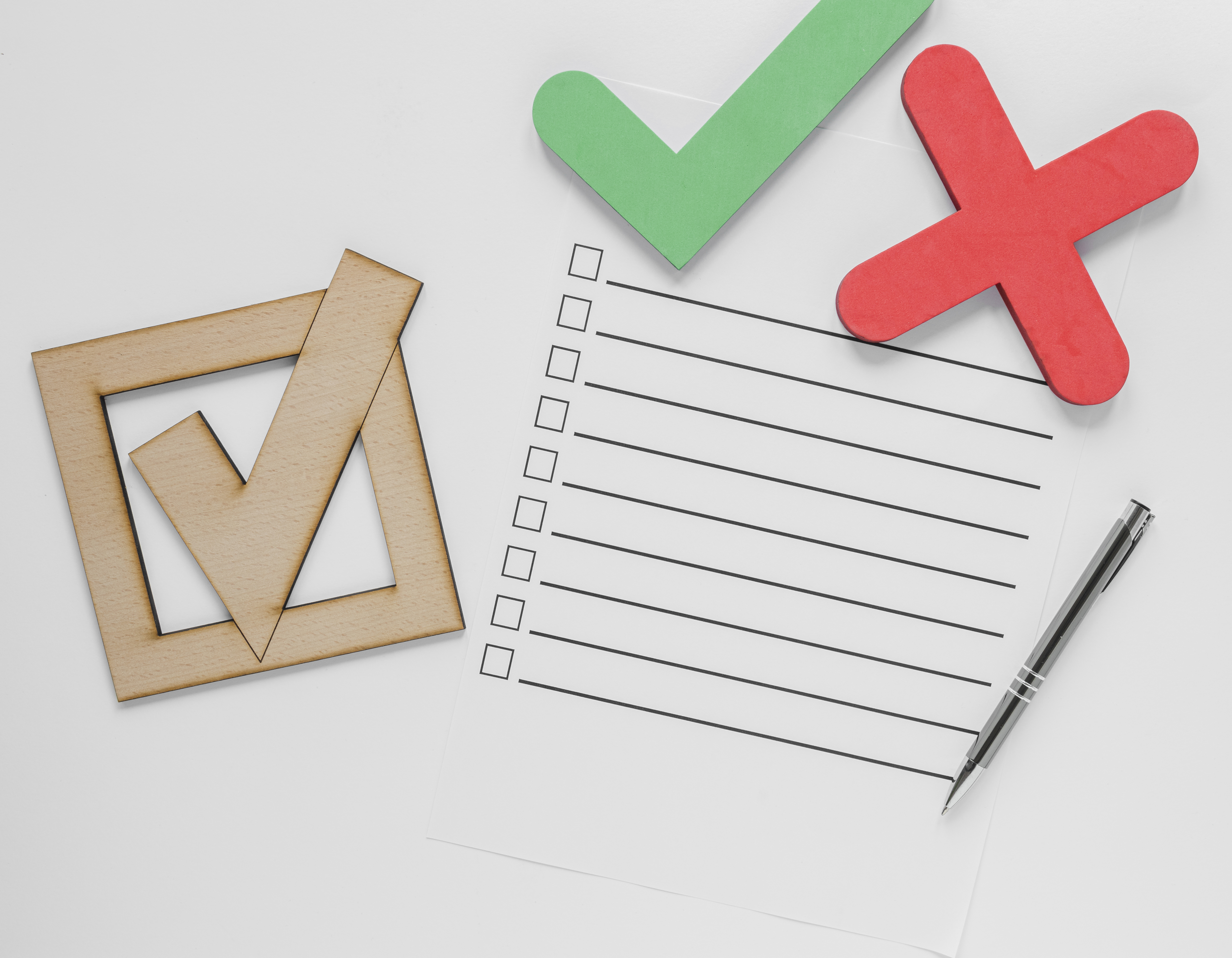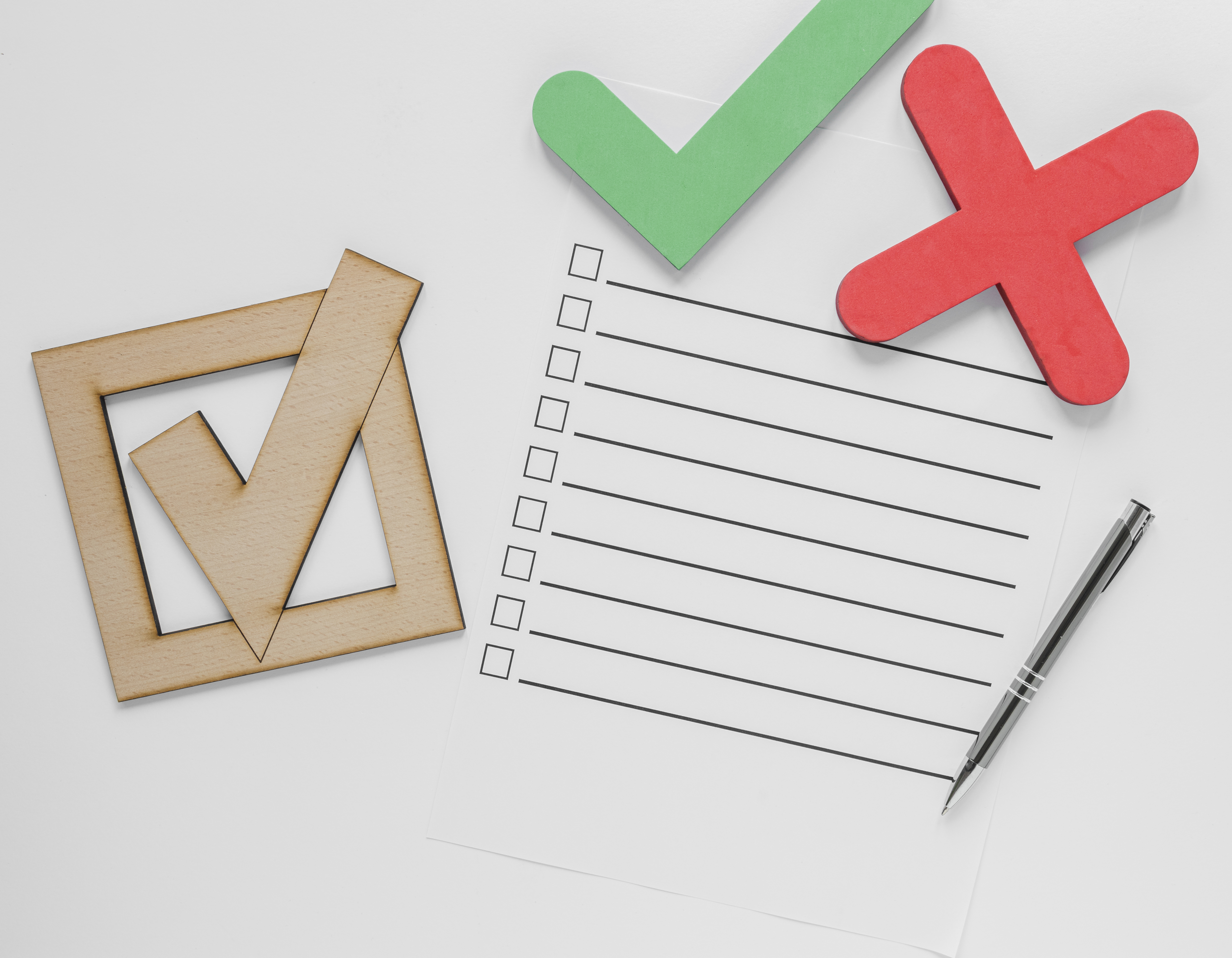 Website design refers to the process of creating and planning the layout, structure, and visual appearance of a website. It involves a combination of graphic design, user interface (UI) design, and user experience (UX) design. The purpose is to create an engaging and intuitive website. Most importantly, it involves creating a website that effectively communicates the brand message. Also, it meets the needs of its users.
The website design process typically involves several stages, including:
Gathering requirements and defining goals
Conducting research and analysis of the target audience and competitors
Creating a sitemap and wireframes to establish the website's structure and navigation
Designing the website's visual elements, including the color scheme, typography, and imagery
Developing and coding the website's front-end and back-end components
Testing and debugging the website to ensure functionality and usability
Launching the website and maintaining it over time.
Effective website design considers various factors. Some of these factors include user needs, business goals and brand identity to create a website. Most importantly, it will be visually appealing, functional, and user-friendly. When you are engaged in designing a website for your business, you should remember the website design dos and don'ts. In turn, you can create or get a stunning website created by an expert for your business.
Dos of Website Design:
When you follow certain things in your website design process, you can get the expected outcome from your website. Here are certain things you will have to do. In other words, you will have to ensure that the following things are present on your website:
1. Do Use An Organized and Clean Layout:
The first thing any visitor will expect from a website is a simple design. It means that the website should be organized and should have a clean layout. A simple design will ensure success as:
Simple website design is timeliness and it will continue to attract visitors for long
A simple website will be easy to navigate and scan around
A simple website will not create a sales feeling for visitors
When your website has a simple and clean design, it will load at a faster pace
Most importantly, a simple website design will increase the rate of conversion for your website
Apart from being easy to build, a simple website will help your business built trust in the minds of visitors
Also, a simple design will look professional and will cost you lesser on hosting
2. Do Ensure that Your Website is Responsive and Mobile Friendly:
You know that most people these days use their smartphones for browsing. So, the most crucial thing you will have to ensure is that your website is mobile-friendly or responsive. A mobile-friendly website will look good on a smartphone and tablet PC. But, a responsive website will adjust itself to all screen sizes. Irrespective of whether a person uses his/her PC or smartphone to browse your website, if it has a responsive design, it will look good on all devices.
3. Do Use High-Quality Graphics and Images:
The growing usage of search engines for finding images online has made it essential that you should include images on your website. The association between the search for pictures and organic rankings denotes that adding appropriate images to your portal will increase your online visibility. When adding images, here are some factors to remember:
Images should relate directly to the content on your website
Write and include image title tags and alt-text descriptions
Including images is always better than creating content without any images
In addition to appeasing the bots as they index your site, images also provide you an opportunity to appeal to your human users. Even they will help with bringing down the bounce rate. This rate is evaluated by analyzing the number of users returning to the search results without viewing any other pages on your portal. Images have the power to engage users to click through your pages. So, with them, you can bring down the bounce rate.
4. Do use a Color Scheme that Reflects your Brand Identity:
When talking about website design dos and don'ts, you should be careful with the colors you use in your portal. The most important thing you will have to do is to ensure that you use a color scheme that reflects the identity of your brand. The first step here is to have a solid color palette. When you creatively use the right color while considering the requirements of your target audience and site content, you can provide the best experience to your visitors. In turn, the conversion rate of your website will improve.
5. Do Make Sure that the Website is Optimized for Search Engines:
This is something that experts call Search Engine Optimization. You might feel that the content alone decides the search engine ranking for any portal. Indeed, the content and the right use of keywords can play a key role in deciding the search engine ranking of a portal. Nevertheless, the design can also a key role.
You can call a website to be SEO-friendly when it allows search engines to read and explore pages. The website design should be done in such a way that the search engines can easily crawl and understand the content. Also, simple navigation is an SEO-friendly feature that can make your website not only easy for visitors but also for search engines. To make your website search engine friendly, it should load at a faster pace. Here, the usage of too many graphics elements can make your website's loading speed slow. Again, a simple website design is important, among other factors to make it SEO-friendly.
Another Do's to Remember:
In addition to the top 5 things listed above, you will also have to do the following things in your website design:
Do update your portal regularly to keep it relevant and fresh
Do use calls-to-actions to guide your visitors toward the actions you want them to do
Do use typography that is consistent and uniform across pages
Do use concise and clear language to convey your messages effectively to visitors
Do make sure that your website is easy to access for people with disabilities.
Don'ts of Website Design:
Similar to do's, there are certain don'ts that you will have to remember when you engage in website design. Here are some don'ts for your understanding:
1. Do not Use Many Graphics or Images:
Indeed, there should be pictures on your website. But, too many pictures and graphics can slow down your website. In turn, the probability of achieving repeated visitors will considerably reduce. So, as mentioned earlier, keep your website as simple as possible.
2. Do Not Use Overly Technical Jargon:
Indeed, your business might have a technical side. But, not all visitors will be aware or interested in knowing the technical details of your products. So, when designing a website make sure that it does not contain too much technical jargon. This can fear away from visitors.
3. Do not Use Font Style or Size that is Hard to Read:
Indeed, content is the key to any website. But, the content should be legible to read. Only then, your visitors will get the message that you intend to share with them. Do not use font size or style that is hard to read for the visitors.
4. Do Not Neglect the Importance of Security and Privacy:
Security and privacy are key priorities. So one of the crucial don'ts is overlooking the security and privacy of your website. Only when visitors feel that your website is safe to browse, they will continue browsing. Otherwise, they will quickly get out of the website. You will give an assurance to the visitors that their personal information will remain safe and secure in your portal.
5. Do Not Use Irrelevant or Outdated Content on Your Website:
As mentioned earlier, content is king. But, when the content on your website is outdated and irrelevant, visitors will fear away. In turn, the bounce rate will increase. To avoid this, make sure that you keep the content fresh and outdated then and there.
Other Don'ts to Remember:
When we are discussing website design dos and don'ts, here are other things you should never do:
Do not forget to test your website across different devices and browsers. You should test the compatibility and functionality during these tests
Do not use too many CTAs. When you use too many of them, some visitors can be overwhelmed. Some visitors might feel pressurized as well.
Do not use pop-ups and other intrusive advertisements in your portal. Ads can disrupt the experience that visitors get from your portal
Do not use a color scheme that is distracting or too bright. Also, do not use a color scheme that clashes with the nature of your business
Do not use a confusing or cluttered layout
Conclusion:
These are a few website design dos and don'ts that you will have to remember when designing a website. When these things are followed rightly, you can make sure that the website design will turn out to be a successful endeavor to improve the online popularity of your business.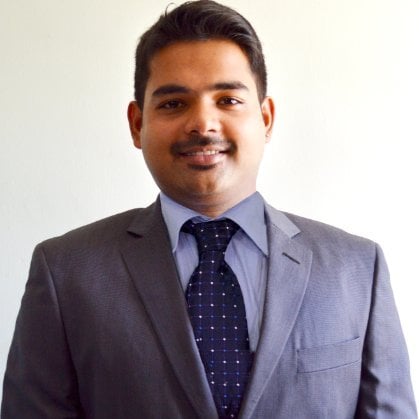 Niranjan Reddy leads Hermitcrabs, Inc, an B2B Tech Inbound Marketing agency and eCommerce Agency, Google Certified & HubSpot partner. Who specialize in helping some of the world's largest B2B enterprise tech, tech Start-ups, professional service, and pharmaceutical companies increase and nurture their sales and marketing pipelines. Hermitcrabs, core services include inbound marketing, sales enablement, account-based marketing, modern lead generation digital strategies and web development in HubSpot COS, Wordpress, Magento, and Shopify.