Posted May 26 by Deepshikha Dhankhar
May 26 by Deepshikha Dhankhar
In-depth comparison: HubSpot New CMS Hub VS Traditional CMS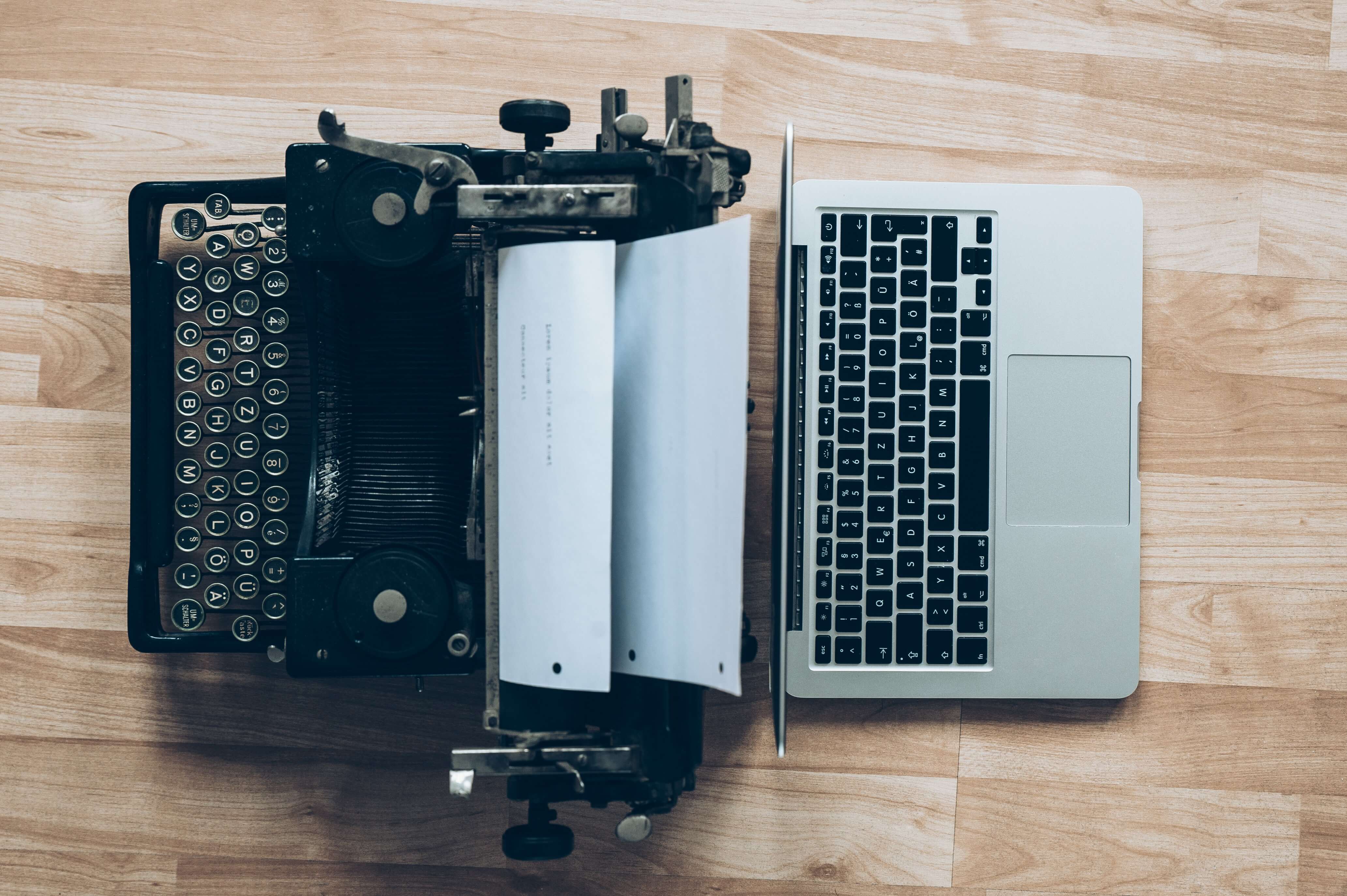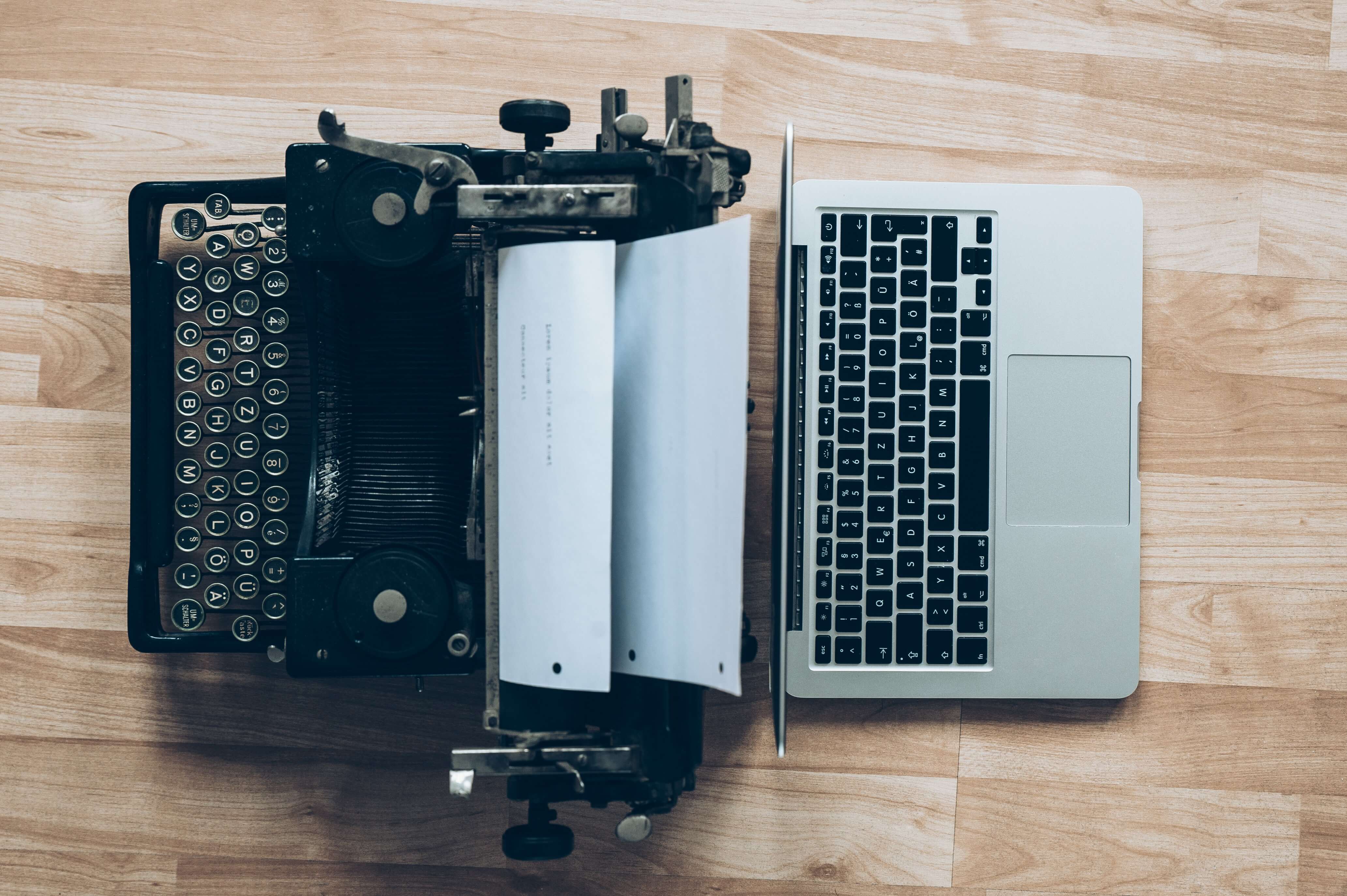 Angela DeFranco, the director of product management at HubSpot said, "Marketers at growing companies have a lot of things to think about - their CMS should not be one of them". Following its own legacy, HubSpot recently launched an all-new, user-friendly, all-encompassing, and more secure than ever CMS Hub. It is unlike the traditional CMS that becomes restrictive with time. CMS Hub offers speed, security and scalability, especially when your business is rapidly growing.
Clearly, it will take the pain out of managing your website and providing your leads and customers with the best website experience. It has two tiers- Enterprise and Professional, and you have the freedom to use a CMS tier that will best suit your business based on your growth level.
Traditional CMS vs CMS Hub
First off, let's talk about how CMS Hub makes your life easier as a marketer as compared to the traditional one.
| | |
| --- | --- |
| Traditional CMS | CMS Hub |
| Becomes restrictive as your business growth demands more website management. | Empowers your business to build an impactful, reliable, and secure website that complements your business growth. |
| Disintegrated work for the IT, developer, and marketing teams with website security issues as the business demands deeper integrations and more domains. | Integrated and an all-in-one platform for multiple stakeholders who can work in tandem for all kinds of website updates and upgrades and experience robust security controls. |
| Leaves you worried about your website's security. | Built-in web application firewall, SaaS CMS with a globally CDN, and 24/7 threat monitoring. |
| Becomes challenging to manage the website with frequent customer disappointment issues related to website navigation as your business grows. | Flexible themes for site-wide editing, security controls for safe browsing experience, and powerful partitioning features to manage online assets. |
Now, let's dive deeper into the features that provide an unbelievably delightful and personalised experience. In fact, some features are so user-friendly, you might not even need your developer to do it for you!
Flexible Themes That You can Implement Yourself
Traditional CMS
Remember when you tried to simply change the primary colour of your website and all its pages but couldn't schedule it with your developer soon enough? It just wasn't possible for you to do it yourself.
CMS Hub
The good news is, now you can do that simple update with CMS Hub that you were not able to in the past. CMS Hub provides a plethora of customisable themes to choose from, including modules, templates, and CSS files. Without waiting for your developer to update it for you, the edits can be applied across all the pages of your website.
How does it work?
In your theme settings, you will be able to style all pages with the selected theme at one place. This will make your entire website consistent in terms of fonts, styles, and colours.
You can also customise styles and content in the page editor.
The new CMS also allows you to control styles of each webpage within the page editor. However, it's best that you follow consistency throughout your website.
Drag and Drop Page Editing
Traditional CMS
You wanted to make the web page look like something but it turned out to be completely different from your dream page? With traditional CMS, you had to update the current template and that ensured ramifications to all other pages with the same template, even when it looked good on the rest of the pages. The result? Dissatisfaction and unwanted edits.
CMS Hub
With the drag and drop editors and global content editors, it is now possible to make changes to page-specific content on a pre-tested and optimised user interface. This way, you get your dream page without having to jeopardise the rest of the pages that use the same template. And you can do that with as many pages as you want and it doesn't require you to create new templates for different page iterations. Also, it previews how your page will look like after the edits and also tells you about the pages that will carry over the edits.
Multi-language Page Testing for Better UX
Traditional CMS
With the traditional CMS, it was rather difficult to manage multilingual content. This is because, for language variants, you couldn't run A/B tests and adaptive page tests on your pages.
CMS Hub
CMS Hub professional allows you to run A/B tests on different language variants on your website pages. You can also run adaptive page tests and test up to five language variations on a single page using machine learning. Therefore, when your customers visit your website, the best performing page will automatically appear for an intuitive user experience.
How does it work?
The design manager tool provides you with the option to add language switcher to your page template.
From your landing pages or pages dashboard, you can create a new group with language variations. Once a multi-language variation of content is created, the selected page will become a part of the multi-language group.
In the content editor, you can clone and translate your master page for the selected language variation.
A new URL for multi-language variation will be generated.
Besides selecting the primary language for your domain, you can also add or delete a multi-language page from an existing multi-language group.
Dynamic Content With HubDB
Traditional CMS
As your business grows, managing dynamic content across your website becomes difficult. With the traditional CMS, it was difficult to create an event listing, employee listing or a product catalogue.
CMS Hub
HubDB is an easy way that helps you update content across your website. In just a few clicks, it is now possible to update and enter information in your HubDB table by any marketer. The updates will get published to everywhere the table is referenced across the website. A dynamic page can be created for each row including information on the webpage's URL. It also offers analytics to each page you update for performance-based monitoring.
How does it work?
Hubspot's Inspire Website lists a few best websites that were created on CMS Hub.
Each website gets added in the HubDB table as a row.
It's possible to simply update the table and publish it just like you publish content.
Memberships that Allow Hyper-personalisation
Traditional CMS
The traditional CMS didn't allow much room for personalisation. It still offered quite a bit as compared to other automation tools, but not as much as what CMS Hub now does for you.
CMS Hub
CMS Hub allows you to create hyper-personalisation (for real) and lets you see a visitor's information through a different lens. Want to know how many events a particular customer signed up for in the past? Simple, create a "my events" page and let CMS Hub do the rest.
Serverless Functions that Don't Impact Your Website
Traditional CMS
HubSpot's old CMS was able to offer a lot of intuitive insights into leads and customers based on the actions they took when they were on your site. But ever experienced low website performance when the traffic rose?
CMS Hub
That's exactly what CMS Hub helps you with! Now your developers can build apps that have robust functionality and don't get impacted adversely by the surge in traffic you may be experiencing.
Activity Logs, Brand Domains, and Pricing
Traditional CMS
Great for small businesses, it let you take note of all the hands that were making changes to the system and it wasn't as difficult to monitor as it gets when the business grows. Similarly, with brand domains, the traditional CMS didn't allow for too many domains to be added due to functional limitations. And of course, the traditional CMS was cheaper.
CMS Hub
Activity logs in the new and shiny CMS let you see how certain changes are taking place across your website as it gives a clear picture in the form of the activity "pathway" and you never have to track down a particular change ever again.
When it comes to brand domain, CMS Hub comes with 2 brand domains and you can add more as and when needed. This also means you can now add multiple domains and manage all of them under one CMS, instead of switching between systems. CMs Hub can be purchased at a flat price of %300 and $900 for Professional and Enterprise respectively, and you don't have to pay extra for anything else. So, no hidden fee, yay!
Final Look
CMS Hub Features: Professional and Enterprise
| | |
| --- | --- |
| CMS Hub Professional | CMS Hub Enterprise |
| All the features of HubSpot's CMS | All the features of CMS Professional |
| Backed by HubSpot's CRM | Provides more governance with a growing team |
| Flexible themes | Memberships to create personalized and contact-specific content for key audience and recommendations for each visitor based on their past interactions |
| Drag and drop page editing | Server less functions to create powerful web apps that provide extensions to the website's functionality. |
| Multi-language A/B testing | Activity logs to monitor the changes made across the website |
| Dynamic content with HubDB | Hosting and reporting from multiple brand domains within one CMS |
| Integrates with Marketing, Sales, and Service Hub and other apps of the HubSpot Ecosystem | Pricing - $900/month flat |
| Pricing - $300/month flat | |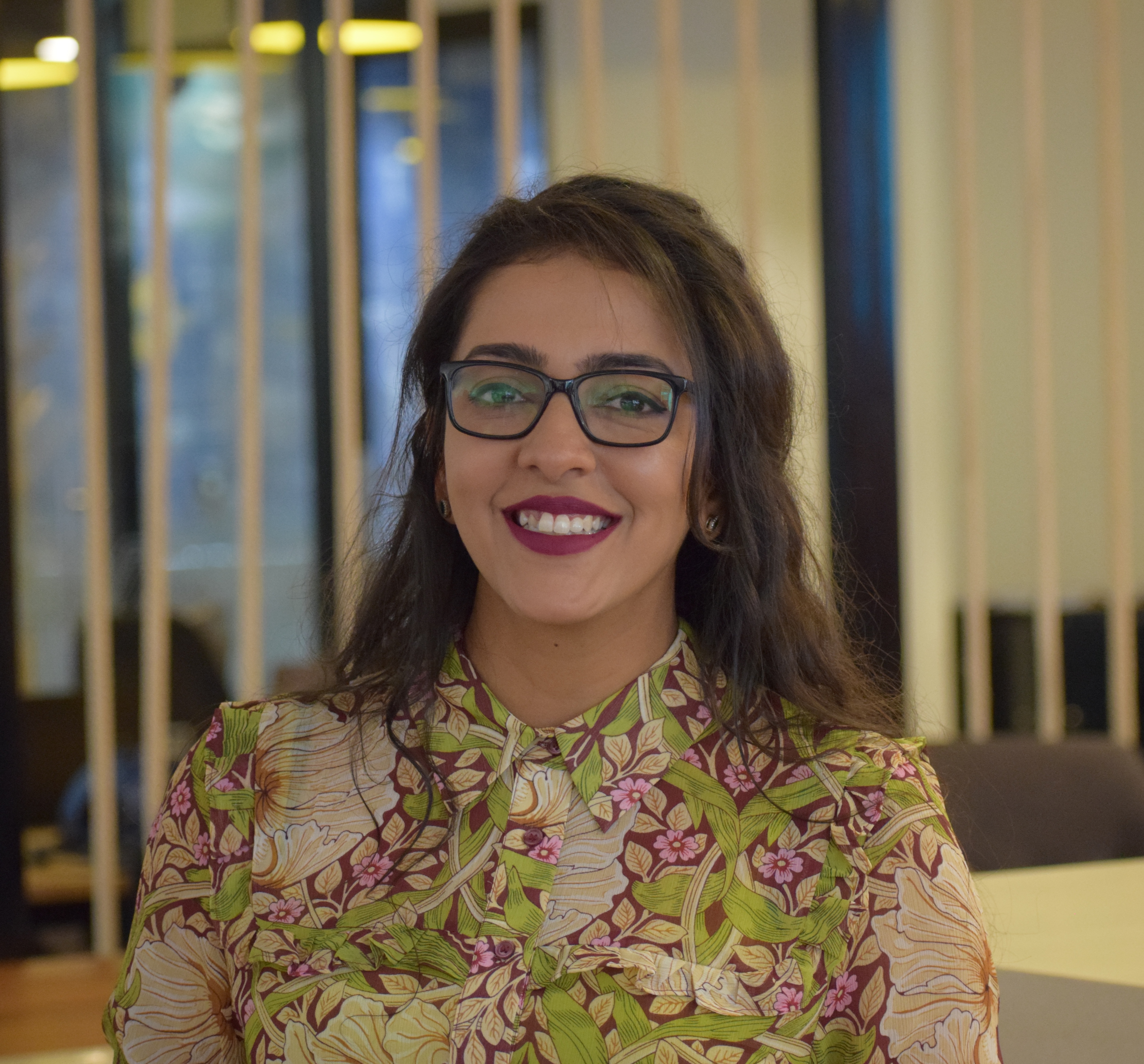 10 years of content strategy & development experience with Digital Agencies, SMBs, Enterprises, Startups. Worked on 20+ Hubspot clients to date with HubSpot diamond and platinum agencies. Get in touch with her for any inbound content (contracting or consulting) requirements.