Posted December 05 by Niranjan Reddy
Dec 05 by Niranjan Reddy
How to Get the Most Out of Your Hubspot CMS Investment?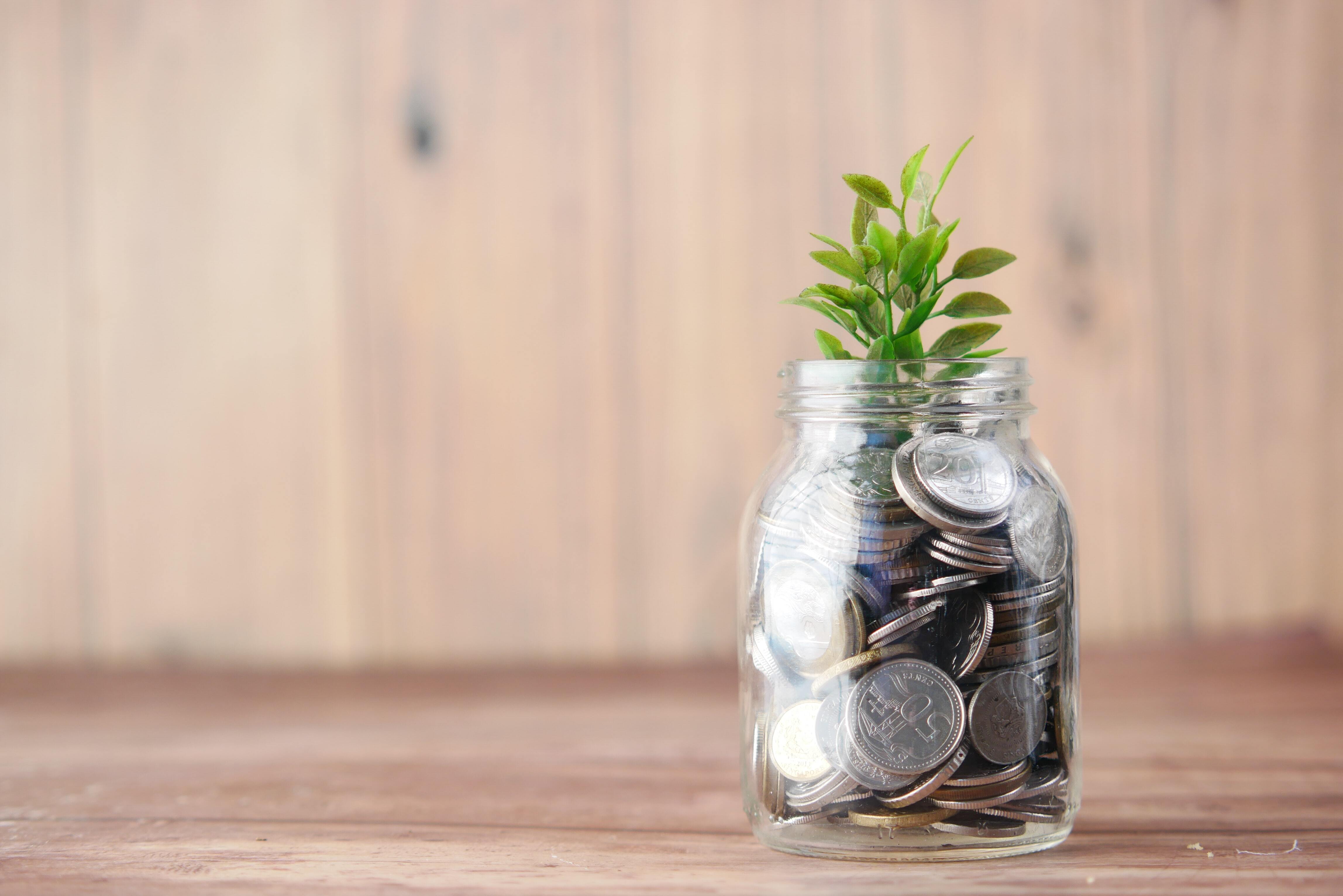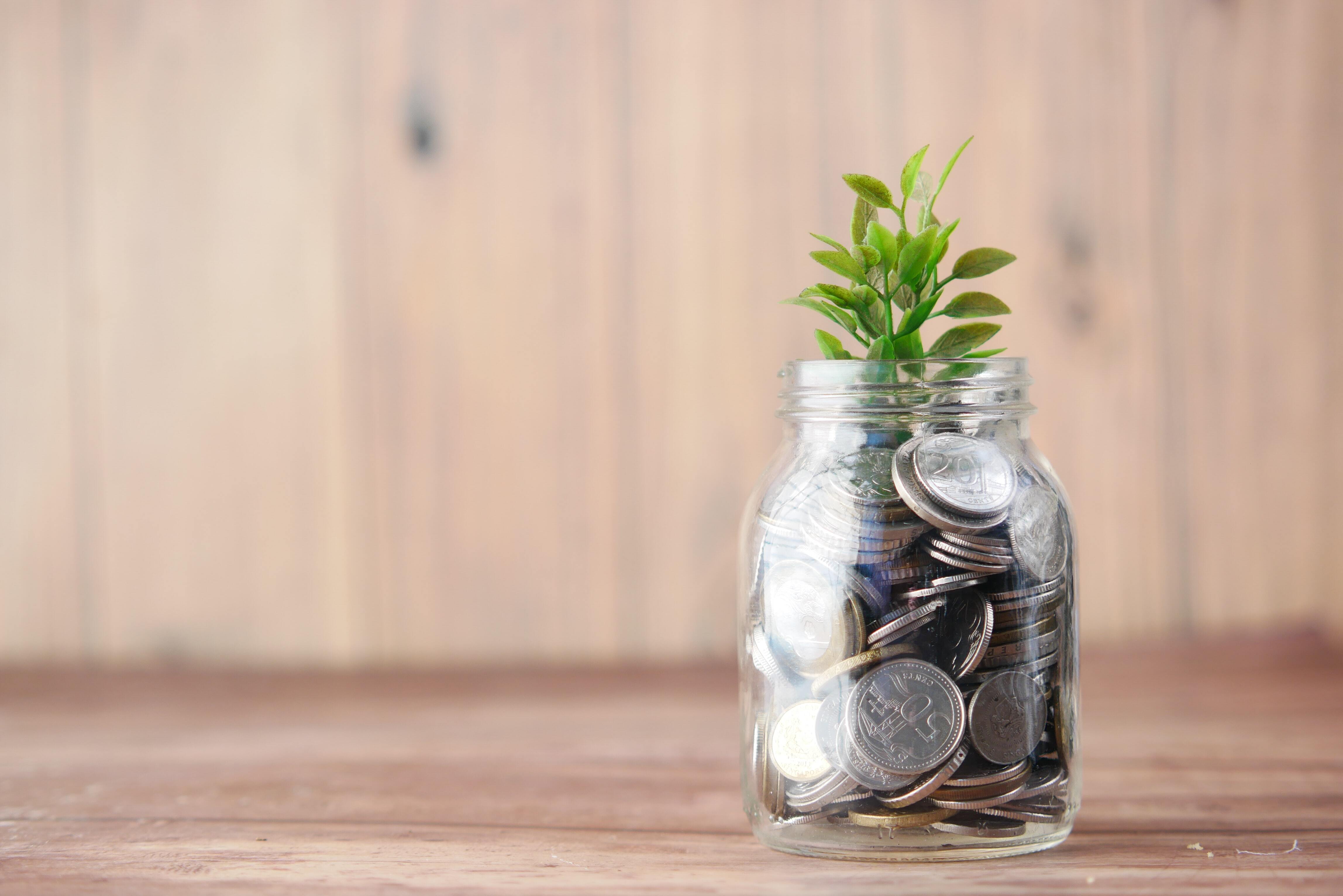 HubSpot is one of the most popular Content Management Systems (CMS) in the market today. You can do a whole lot of things with its huge bouquet of great features that let you manage all your sales and marketing operations in one place. The plethora of features and tools that HubSpot offers are a great investment to boost your business and make it successful. However, you must realize that a tool is only as good as the people using it. You have to make efforts to make it successful and get the maximum benefit from it. You need to leverage the full potential of HubSpot CMS to get the best results on your investment. Everyone is not an expert at using the HubSpot CMS and its applications. You may be facing some problems in using it and may not be deriving the maximum advantage from it. And if you are not utilizing or are not able to utilize the powerful tools of HubSpot CMS, then you may already be lagging behind.
The extensive technology and tools offered by HubSpot enable you to boost your rankings in search engines. They also help you in generating more leads and monitor the performance so you can optimize continuously. But you must know that choosing HubSpot CMS for your business is just the beginning, only the first step. But for reaping its full benefits and leveraging all its features, you will need to put it to work. To get the most out of your HubSpot CMS investment you must move in the right direction with it. And this can be done through its maximum usage. You must understand its different capabilities and know every part of it so that no area of HubSpot CMS is left untapped. So, in this article, we are going to show you how to get the most out of your HubSpot CMS investment. Let's start.
Check for genuine email addresses
You want to convert the visitors to your website into leads and for this, you require their email addresses to connect with them. But the problem here is that many visitors shy away from giving their real email addresses. So, how do you identify real email addresses from fake ones? HubSpot allows you to send automated follow-up emails to thank the visitors to your website for downloading something or sign-up. This will let you test if your mail is soft or hard bounces. This way you can separate valid email addresses from invalid ones so that you are left with only genuine email addresses. So, you can be closer to genuine leads which will also reduce your spam ratings. Thus you have a clean email list with you of real humans who visit your website and download or sign-up.
Use HubSpot's built-in analytics
The built-in analytics tool of HubSpot is one of the most useful tools provided by HubSpot. You can take out every detailed report from it including website and landing pages and emails. You can also track blog posts, social media posts, and call to action (CTA). You can track all your important metrics in one place and share them with your entire team. Another very useful feature incorporated in the HubSpot built-in analytics is that you can track and record the entire customer journey and include it in your database. This will help you to evaluate the customer behavior on your website. This way, you can assess the performance of your marketing campaigns and can evaluate which campaign is giving better results..
Get accustomed to Progressive profiling
Progressive profiling tells about the principle of getting more and more information about a lead as they progress in their sales journey. While you might be taking it lightly, your forms are critical to whether your website visitor converts or not on landing pages. So, make sure they are as good as they can be. It can be tedious and can put off a visitor if the same questions are asked again and again or if you start asking personalized equations at the very beginning when they visit your website for the first time. It's not going to have any positive effect. The progressive profiling feature of HubSpot can make your forms look smarter and more systematic. It lets you replace the questions that the customer has already answered with new ones. This ensures that the customer profile is continuously increased. You can increase the conversion rate by as much as 20% through progressive profiling. This way, you can keep upgrading your campaigns.
Use branching logic in workflows
Branching logic allows you to map out workflows on the basis of customer engagement and interaction. Its trigger is the meeting of some specified criteria. So, you can set criteria to decide if an action should be triggered on the basis of fulfillment of that criteria. For example, if a contact has opened your email and clicked on some offer but has not completed the form for some reason, you can send them the form again with the same subject line. You can check if they have used it or not. This tool is often used by many businesses to move people through the sales cycle. This has helped in boosting the flexibility of the workflow and increase the capability of driving people through the sales cycle.
Test different CTAs
If you want to retain the visitors to your website and want them to come back, you should redirect them in an easy and alluring manner. And the best way of doing this is the use of CTAs. Visitors are engaged to the landing pages with the help of CTAs. They help the visitors to take such actions as you would like them to like subscribing to a page or sending a demo request. Further, they help in providing offers to the customers and this may lead to the customers providing more information about themselves. And if you use different CTAs throughout your website, visitors may engage on a different level which will increase your chances of taking them through the sales cycle. But the crucial thing here is knowing which CTA performs better than the others. But how? HubSpot has the answer to this. You can easily monitor the performance of each CTA on HubSpot as it provides you with details like views and conversions and you can filter them further on the basis of their text, color, and placement. So, you can use different styles of CTAs on different pages on your website and compare the results. You should use Smart CTAs on the basis of their product interests, the stage of the sales lifecycle they are at, their device, or anything else that you think may be important.
Use HubSpot Lead Flows
HubSpot Lead Flows allows you to create prompts, pop-ups, and forms so that you can present the relevant content offers to your visitors at the right time and place. This will help you in increasing your conversion rate and convert them to leads. The lead flow tool allows you to use triggers to establish when the pop-ups or prompts or forms would appear for your visitor. You can determine these triggers on the basis of different events like how long the visitor has been on the page, how much he or she has scrolled down, or when they seem to be intending to leave the page. The lead flow tool may be displayed in different forms like a slide-in box on the lower left or right side, a pop-up overlay, or a dropdown banner. Although pop-ups are more effective and studies show that the pop-ups provide a great conversion rate.
HubSpot Lead Scoring
You, or for that matter any business, would like to engage with a lead that has a potential for conversion rather than with someone just going through your website like window-shopping. HubSpot lead scoring is a very handy tool to identify and engage with potential leads by assigning to them some numerical points to every lead and ranking them on that basis. These points are assigned based on the information provided by them and their behavior on your website. This aids in setting priorities for the marketing efforts so that you can focus on the high-potential leads on priority. How you award the points can be determined by you. For example, you can assign one point when someone visits your website. Award two points when they fill up a form. You can assign three or five points if the visitor provides his or her professional information. Provide more points when someone provides their official email address. In this manner, you can set priorities for your leads' engagement and identify which leads are more valuable for your organization. In this way, you can easily convert your prioritized leads into customers. This will also drastically reduce your marketing load.
Use HubSpot workflow recipes
Performing repetitive work is not only time-consuming but is tedious and boring too. Doing tasks such as sending emails repetitively or posting on social media consume a lot of manhours that can be otherwise utilized for some more productive work. Similarly, keeping the information up-to-date is also critical to the success of any CMS. Data like email addresses, contact information, and sales lifecycle stage required by your sales and marketing teams are stored here. It is always good if updating and using this information and doing such repetitive tasks is as automated as possible. The more automated your workflows are, the more smooth and efficient is your process. And this is where HubSpot workflow recipes come into the picture. These are pre-built workflows that are commonly used by sales and marketing teams. You just get into your account and identify the workflow recipes that go along with your daily tasks and just turn them on. You will immediately have automation for multiple tasks you perform on a daily basis and these are ready to start work g immediately.
Improve custom reporting
HubSpot provides an amazing reporting tool that you can customize to suit your requirements. Using and optimizing this customizable reporting tool is another great way of getting the most out of your HubSpot CMS investment. It is among the best tools offered by HubSpot. Custom reporting allows you to create reports around the needs of your business that are relevant to your business. The creation of such reports will surely help in generating more revenue. Through these custom reports, you can comfortably identify those marketing campaigns/activities that are resulting in more profitable sales. It is obvious that HubSpot would not know your business and how you operate it all by itself, but you get an option to set up your reporting tool so that you can gather the data that is more relevant to your business requirements, understand it, and analyze it. This way you can create a vision that in turn, would help you strategize better and make smarter decisions so you achieve the best possible outcomes in the future.
HubSpot is a powerful technological tool that can play a big part in boosting the growth of your business. HubSpot has not become one of the most popular and successful platforms for nothing. It has helped a whole lot of businesses in attracting visitors, converting leads, and closing deals with its inbound marketing approach and has given them high returns. The trick is that you should fully understand its working, its features, and its tools. Dig deep and find all you can about various features offered by HubSpot CMS. We have given you some major ideas about how to get the most out of your HubSpot CMS investment. This by no means is an exhaustive list but we have tried to include the most important and valuable tips here. However, to get the most on your investment, you need to align your teams and their goals. Use HubSpot's built-in analytics and custom reporting to reach the most valuable potential lead and convert them. Continuously monitor the performance of different CTAs. Use all these tips and you will see how you get the maximum benefit from using the HubSpot CMS.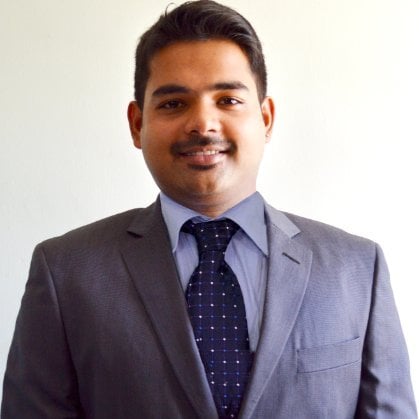 Niranjan Reddy leads Hermitcrabs, Inc, an B2B Tech Inbound Marketing agency and eCommerce Agency, Google Certified & HubSpot partner. Who specialize in helping some of the world's largest B2B enterprise tech, tech Start-ups, professional service, and pharmaceutical companies increase and nurture their sales and marketing pipelines. Hermitcrabs, core services include inbound marketing, sales enablement, account-based marketing, modern lead generation digital strategies and web development in HubSpot COS, Wordpress, Magento, and Shopify.