Posted March 16 by Niranjan Reddy
Mar 16 by Niranjan Reddy
Imortance of Redesigning a Website | Why Website Redesign Is Necessary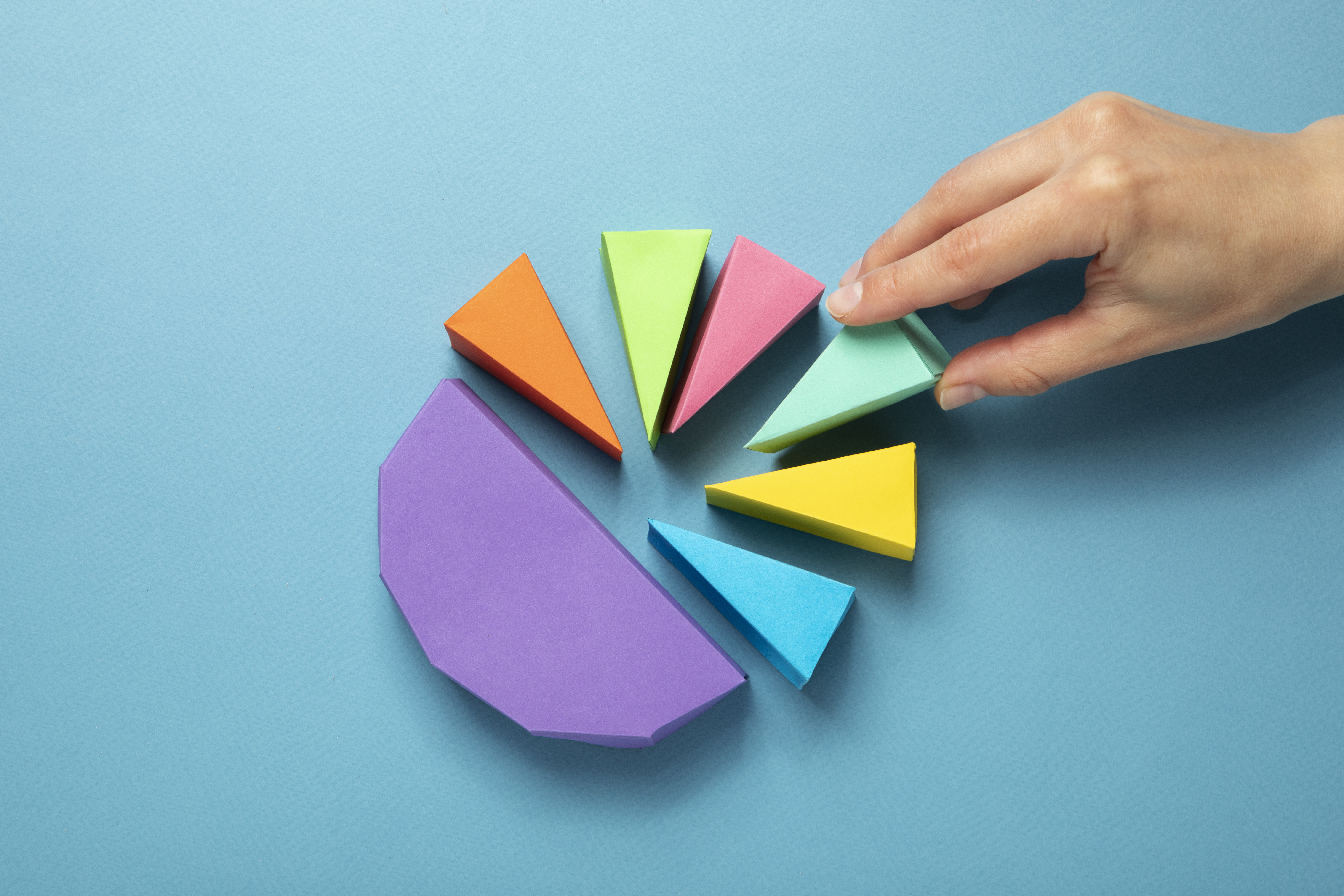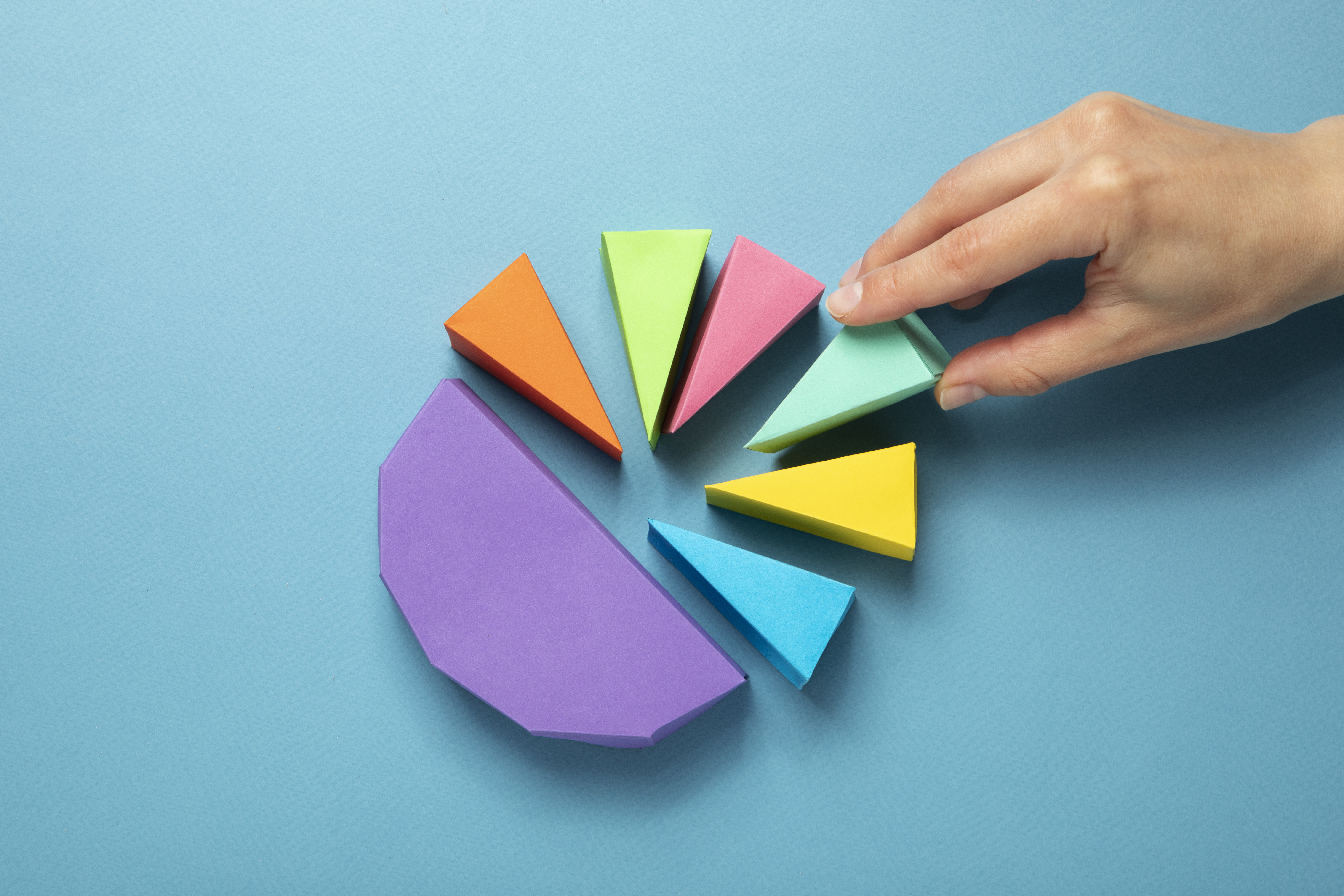 Why Redesign Your Website?
Studies show that nearly 50% of internet users regard the design of a website plays a key role in deciding the image of a brand. Let us consider that the design of a website is outdated. Also, in another case, the website does not work on all devices. When websites have these qualities, the visitors can be influenced by the perception of the brands using such websites. So, they start wondering whether they should trust this brand anymore. Thanks to the website redesign opportunity available these days! Yes, with an opportunity to redesign your website, you can correct the flaws to make it more impressive to visitors.
What is Website Redesign?
You know what website design is. But what is website redesign will be your question now. Website redesign is the process of updating or revamping an existing website. The goal of this redesign would be to improve its functionality, design, user experience, and overall performance. The process can involve anything from minor tweaks to a complete overhaul. Examples of overhauling a website include changing the structure, content, and visual appearance.
Now, you know what is website redesign. But, you should not confuse it with website refresh. So, it is better to compare website redesign and website refresh.
Website Redesign Vs. Website Refresh:
You can say that a website has been redesigned if the visual appearance and code change considerably. Examples include restructuring pages, creating a new visual identity and rolling out a brand. Also, in this case, the information architecture is updated. Further, the introduction of a new content management system happens. All these new changes take place at the same time.
A website refresh happens when the functionality and core structure of the portal remain largely untouched. A website can be called a refreshed portal when some minor changes have been made. For instance, the feel and look of the portal get updated with a fresh typography or color palette. Also, some tiny UX tweaks take place on individual page templates.
In short, a website redesign and website refresh might well be different when it comes to how resource-intensive they are. However, both have one crucial thing in common. The reason is that both considerably impact your customers and the experience they get from your portal. Overall, it can either be a website refresh or a website redesign. But it should turn out to be beneficial for your business. Now, you might still wonder why website redesign is important.
Importance of Website Redesign:
A website redesign can be necessary for many reasons, such as:
Improving the user experience and making the website more user-friendly and intuitive
You might consider updating the design of your website to make it look more modern. Particularly to make it visually appealing and consistent with the latest web design trends
Ensuring the website is mobile-friendly and responsive to different screen sizes and devices
Improving the website's functionality and performance. Examples include faster loading times, improved navigation, and better search engine optimization (SEO)
Updating the website's content to reflect changes in the business, products, or services offered
Integrating new features or tools. Examples include social media sharing buttons, e-commerce functionality, or chatbots.
Now, after understanding why website redesign is important, it is better to know when to consider website redesigning.
When to Consider a Website Redesign?
You will have to think about a website redesign in the following situations:
When your business website looks outdated
If your portal is not responsive
When your visitors are not getting a seamless experience
If your website is hard to navigate for the visitors
When your portal is not providing the best experience to visitors
Do you feel that your website does not reflect your latest business and marketing strategies? If so, you should consider a website redesign
Also, when you find that the features of the portal are not working properly, you can consider a redesigning
It is not possible to update the content
When you intend to rebrand your portal, you can consider a redesigning
Also, this is the best choice when you intend to increase the traffic to your portal
Do you wish to convert more visitors to your portal into leads? If so, a website redesign can help.
Now, you know when to redesign your website. But it is time to learn what to consider when redesigning a website. Only when you consider certain factors, you can make sure that your redesign turns out to be a successful endeavor.
What To Consider When Redesigning Your Website?
Evaluate What is Working and What is Not
Before you make any changes to the design of your website, you should first decide on the features and aspects to change. You should evaluate and understand the parts of the portal that work. With the help of website analytics, you can understand what your visitors find valuable and what they do not. The stuff that is not working should either be removed from your portal or should be improved.
The design of your website can affect your online marketing performance straightaway. So, you can rely on analytics to make smart decisions. What pages do not get visitors and what Call-to-actions are not getting clicked? With these details you gather, you can make the crucial decision about how your redesigned website should look like.
Carry Out A Competitor Analysis:
Before you instigate the website redesigning process, you should conduct a competitor analysis without fail. With this analysis, you can see how other organizations in your industry handle their digital marketing efforts. With this, you can get a crucial framework that you can use for refining your redesign strategies.
In this process, you should spot the areas, where your competitors do better than you. For instance, you might come across some competitors, you always have their websites ranked better than your website for specific keywords. You can look at the SEO strategies they are using and the content they provide. In turn, you can understand what you should do to improve in these areas when you engage in a website redesign. Also, look at the messaging and branding on competitors' websites. Do they clearly convey their messages to their audiences? If so, try to comprehend in what ways you can improve your website.
You should equally evaluate the areas in which your competitors are missing out. In turn, you can prevent those pitfalls when redesigning your portal. Also, this evaluation will help you spot things that you can do better to reach the target audience.
When you are intending for a website redesign, you should gain a thorough understanding of your target audience. For instance, something that works for the present generation audience will not work if your target audiences are 50+. The reason is that the latter need more guidance and even they will show interest in what you write as compared to youngsters.
So, when you revamp your portal, you should make the changes considering the age, sex and even geographical location of your target audience. In turn, you can make your website that will impress them.
Look at the Technical Side of your Website:
HubSpot states that nearly 82% of visitors get out of sites immediately if they feel that they have visited unsecured sites. Indeed, technical requirements are not faced by visitors. However, they can negatively affect your visitors. For instance, you might have heard about SSL. It is nothing but a layer of security important for eCommerce websites. However, it is something that is recommended even for other types of websites. When your website has SSL Certification, it will tell your visitors that their data will remain safe. When visitors feel secure in your website, they will naturally spend more time. However, they will do this only when you provide them with some valuable content. So, when you redesign do have a look at the security aspect of your portal.
Begin the Ground Work Early:
When you are planning for a website redesign, you will be particular that it should happen quickly. For quick redesigning, you will have to plan things thoroughly in advance. Also, make sure not to change things up before you reach the end line.
Keep the targets clear. When you keep things changing then and there, you can open up opportunities for scope creep to get into your project. To achieve meaningful results from your website redesigning initiative ensure that things are planned well before instigating the process.
In the first place, you can start identifying why you should redesign your website. When you know what to accomplish, everything will fall into place automatically. For instance, you can have one of the following goals:
Modernizing the core functionality of your website to funnel visitors toward your revenue-driving features
Adjust visible usability issues in your portal. In turn, visitors can use your site without any frustration
Updating old technologies so that visitors will not be caught by security breaches Redesigning visual elements to update the branding or corporate directive change
Make your portal more accessible to visitors with disabilities.
Conclusion:
Now, you have the answer to your question of what to consider when redesigning a website. Consider these factors and make your website a salesperson for your business again with website redesigning.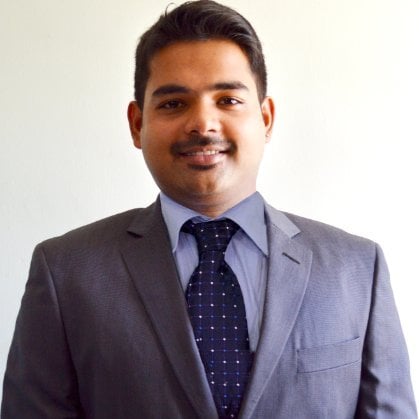 Niranjan Reddy leads Hermitcrabs, Inc, an B2B Tech Inbound Marketing agency and eCommerce Agency, Google Certified & HubSpot partner. Who specialize in helping some of the world's largest B2B enterprise tech, tech Start-ups, professional service, and pharmaceutical companies increase and nurture their sales and marketing pipelines. Hermitcrabs, core services include inbound marketing, sales enablement, account-based marketing, modern lead generation digital strategies and web development in HubSpot COS, Wordpress, Magento, and Shopify.